FIRST DAY AT SYMBIOSIS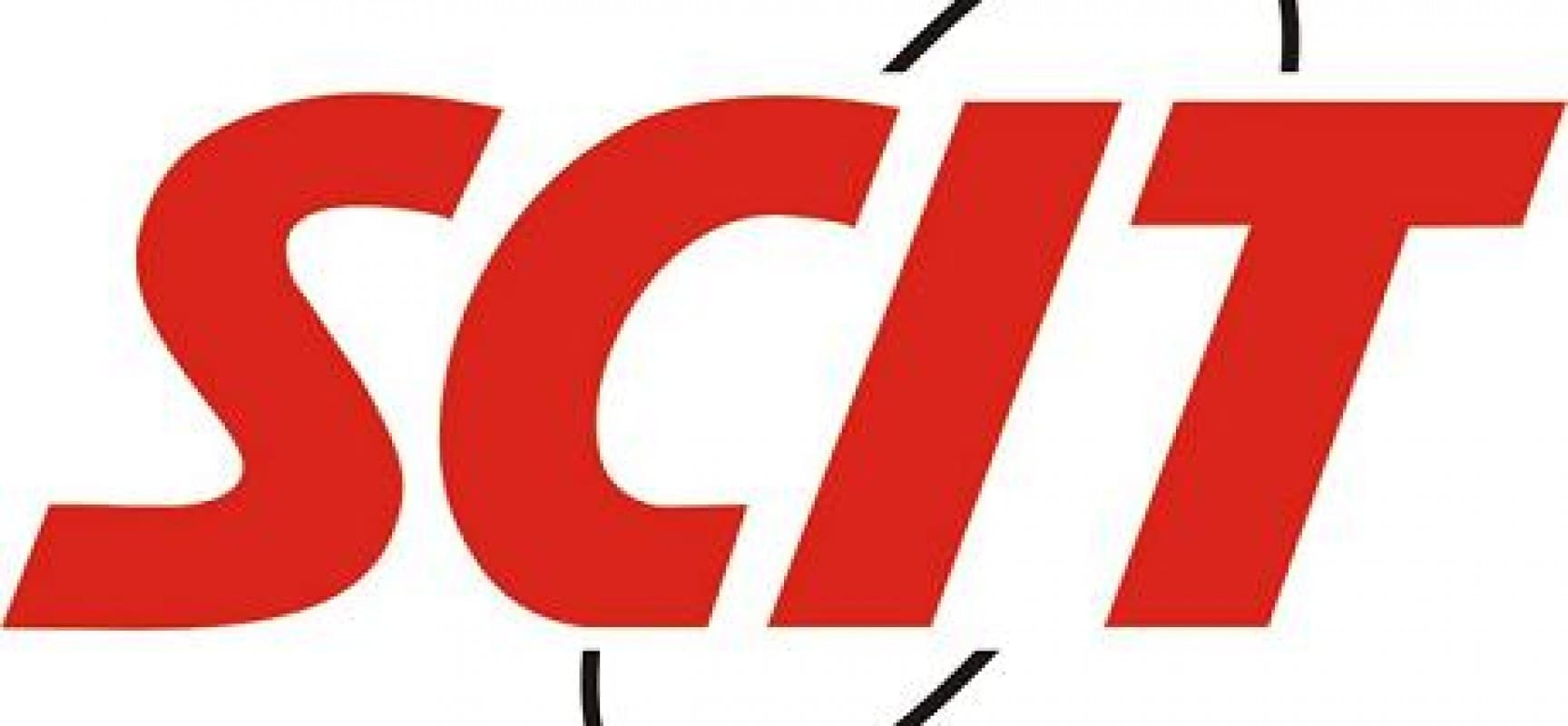 FIRST DAY AT SYMBIOSIS
After the SNAP Test and rigorous selection process at SCIT , we finally are a part of MBA-ITBM batch of 2015-2017 at Symbiosis Centre for Information technology and our first that at Symbiosis was 5th June 2015 , a memorable day for me and its footprint are engraved in my brain forever now.
Probably your last professional Degree!!!! And it has to be special…..                                      First day always plays a major role in making it special.                                                                   So here is how the first day journey started…..
Entered in the college campus with lots of luggage , got myself registered with hostel and did all the pending formalities , where we got all the rules and regulations for the hostel and college , which we generally read on the first day and not follow that for entire two years.
It was evening when I shifted to hostel , so directly went in to the room and checked in .  room was in a very good state and than I met my immediate family members for next two years, My roommates , saw the diversity of symbiosis there as well. Though I being a localite at pune , but my two roommates were from Mumbai and Punjab. Interacted with the roomies and there whereabouts as well , by the time it was 9 o clock. So all three of us went for dinner and came back….
This is how first day at college ended for me and since than this journey has a been fun and a roller coaster ride for me . Symbiosis family has treated me really well and now i am proud to be a part of it…..
At I will just like to say "MIGHTY MIGHTY SCIT" !!!
Thanks ,
Jatin kajani