Commencement of a new chapter in my life – Induction Program at SCIT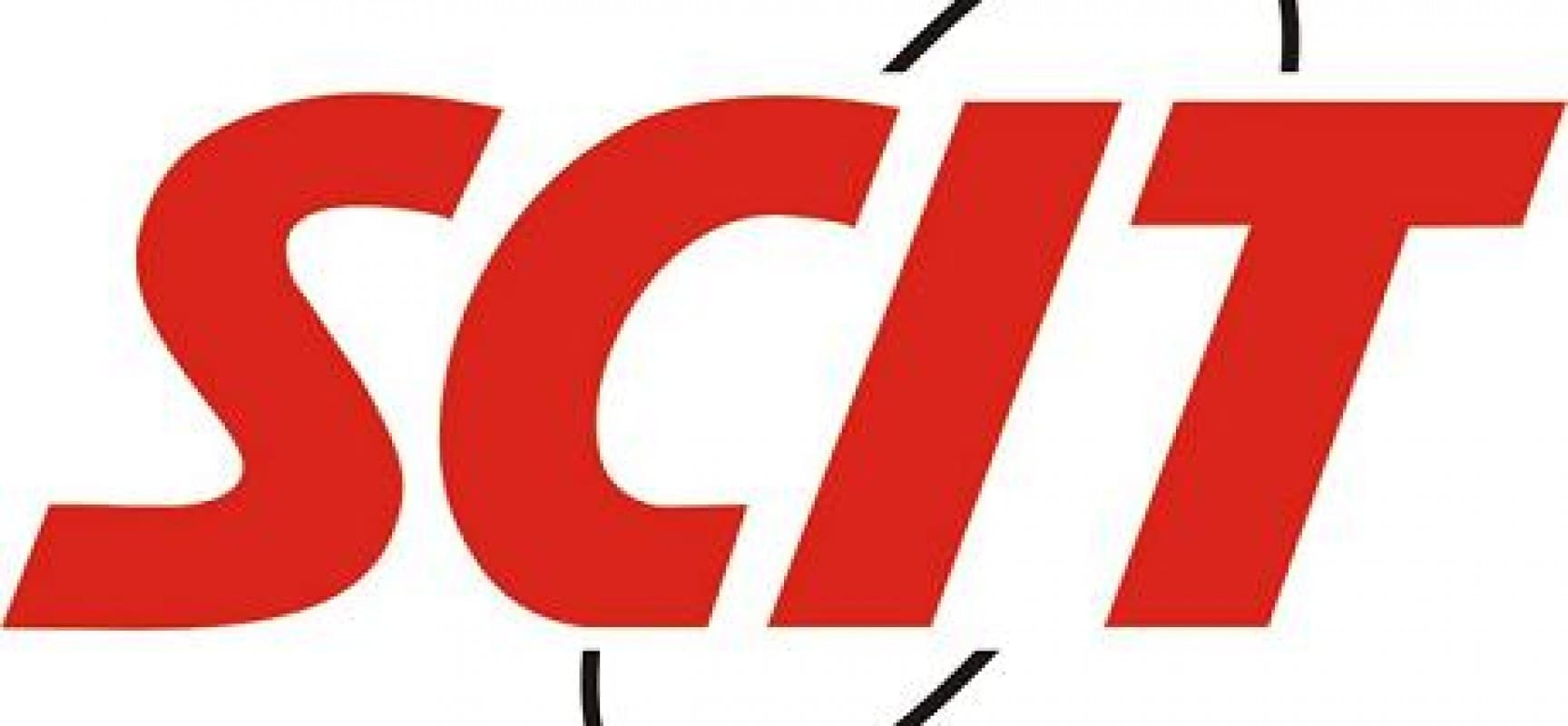 It's been more than a week since I came to SCIT. I have never been attached to any place in my life but this time there is an exception. It is not because of the place but rather because I really got to make so many friends here in such a short period of time and got to know our teachers who are going to be our mentor and guides for reaching our career goals. I found a new family away from my home. And this blog is about the beginning of this new chapter in my life.
On my first day at SCIT, I went to the registration desk, collected the induction kit and came back to the hostel room allocated to me. I sat on my bed and opened the induction manual/ timetable. When I went through the contents of the kit I had a preconceived notion. I was really scared but to my surprise this induction was so different than what I really had in my mind.
I got to hear from so many experts not just from IT industry but from a wide range of other industries e.g. Defence. We had the opportunity to hear from a person who has served our country through his expertise in AI. We got to hear directly from the horse's mouth on what the industry is all going to be and what we need to do to be in business since "IT party is over. Now's the time to reinvent or die" and as correctly quoted by "Ravi Venkatesan" "The snake which cannot cast its skin has to die".  In our Induction program we were taught the true value of life and how to lead a life we desire and are passionate about. The best part of the induction program was that we got to interact with our seniors, super seniors, super – duper seniors and got to hear so much of what our career and 2yrs in SCIT is really going to be about. I liked the friendly way in which we were introduced to our faculties i.e. the people who are going to pack our parachute. Earlier I had a prejudice that all the teachers are just our teachers but here now I look upon them as my mentors, guides and my extended family. They are strict but with an understanding and a love for discipline. Today I can really say that I took the best decision of doing my MBA from SCIT. SCIT is taking care of teaching me IT management and also how to learn and truly become a master.