Embarking on my MBA journey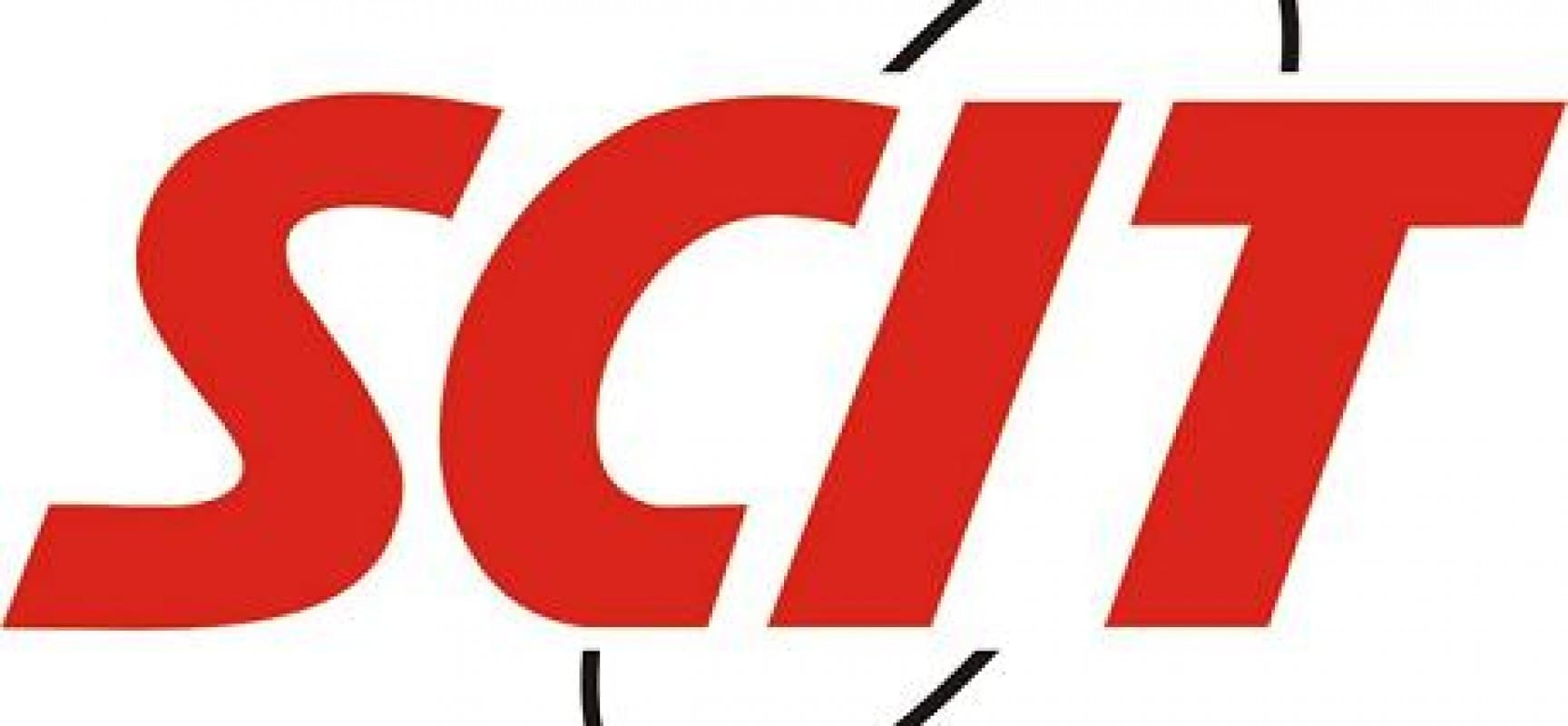 "A life is how you make it" is a common proverb that is guiding me during my MBA program, which will later serve as a motivating factor for me to keep moving forward and maintain a positive mindset from the moment I returned to college, leaving the corporate world behind. It may seem difficult to uproot and begin the struggle all over again, but as things develop and we move along at a particular rate, it seems like yesterday we just started this amazing trip in SCIT, where we are being raised to become future techno managers. Now that we have each other back, we are attempting to fit under the same umbrella despite the fact that everyone comes from different educational backgrounds, which helps each one of us settle in, from the small cultural anecdotes to sharing the same roof.
Each and every one of us being a part of different communities has helped us upskill ourselves. Personal development is one of the major things we get to learn while pursuing an MBA. As far as my journey is concerned, my time at SCIT as of now was not only a formative period, but it also helped me mould my personality and my personal goals. It has taught me that the value we give to goods and services through our employment is determined by the difference we make in the lives of others around us, not by the money we make.
Building relationships, getting innovative ideas after attending different guest lectures from industry experts, teamwork, and, most importantly, managing a hectic schedule while taking part in fun activities are some of the things I have learned so far, and I look forward to adding more such skills by the time I return to the corporate world.