Defining Requirments in Agile Way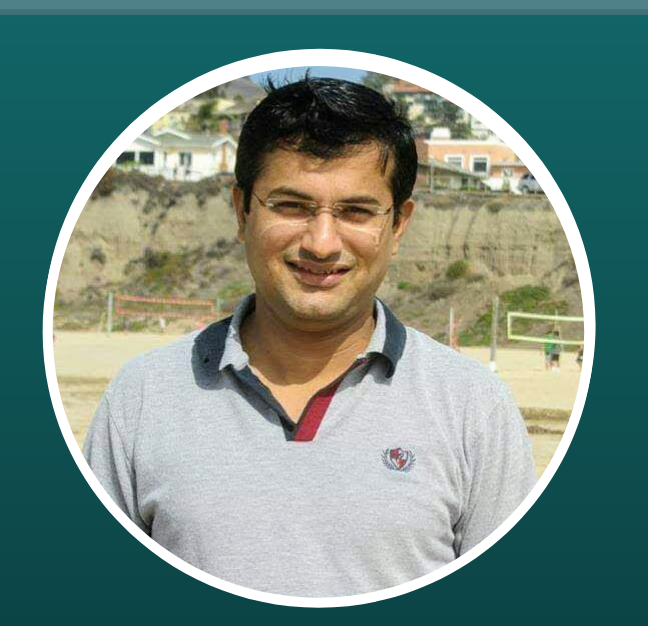 Requirements gathering is an essential step in project development that determines what a project needs to achieve and what needs to be created for that to happen. In an ideal scenario, no requirement changes are implemented in the project's lifecycle. But requirements face changes regularly, and defining the requirements needs to adapt to the change. Keeping this in mind, SCIT is helping its students become resourceful and meet the industry's standards in software development.
Recently, the guest lecture committee of SCIT invited Mr Jitendra Bachhav(Solution architect), currently working in Citi Bank. He highlighted implementing the agile approach in requirement definition can make the process adaptable to change.
Mr Bachhav enquired with the students about their knowledge of Agile and how it could work with requirement collection. He emphasized how using the iterative approach of Agile is superior to the traditional waterfall-like approach. He highlighted how Agile delivers work in small but consumable increments leaving room for any possible change during the development lifecycle.
He then spoke about the different values and principles of Agile that discuss the importance of customer coordination and collaboration over the process and the result. He then cited the example of his experience of working in a team that did not always rely on their superiors to give instructions but took the initiative on their own to deliver and achieve specific required objectives. The lecture then moved towards an interactive session between the students students and Mr Jitendra Bacchav. Towards the final part of the lecture, the guest talked about the different steps involved in an Agile approach.
Overall the session was beneficial for the students as they learned about the value of integration, collaboration and communication when a team is gathering and defining requirements. Students got acquainted about how Agile can be implemented in the different stages of software development.