Celebrating 75th Independence day at SCIT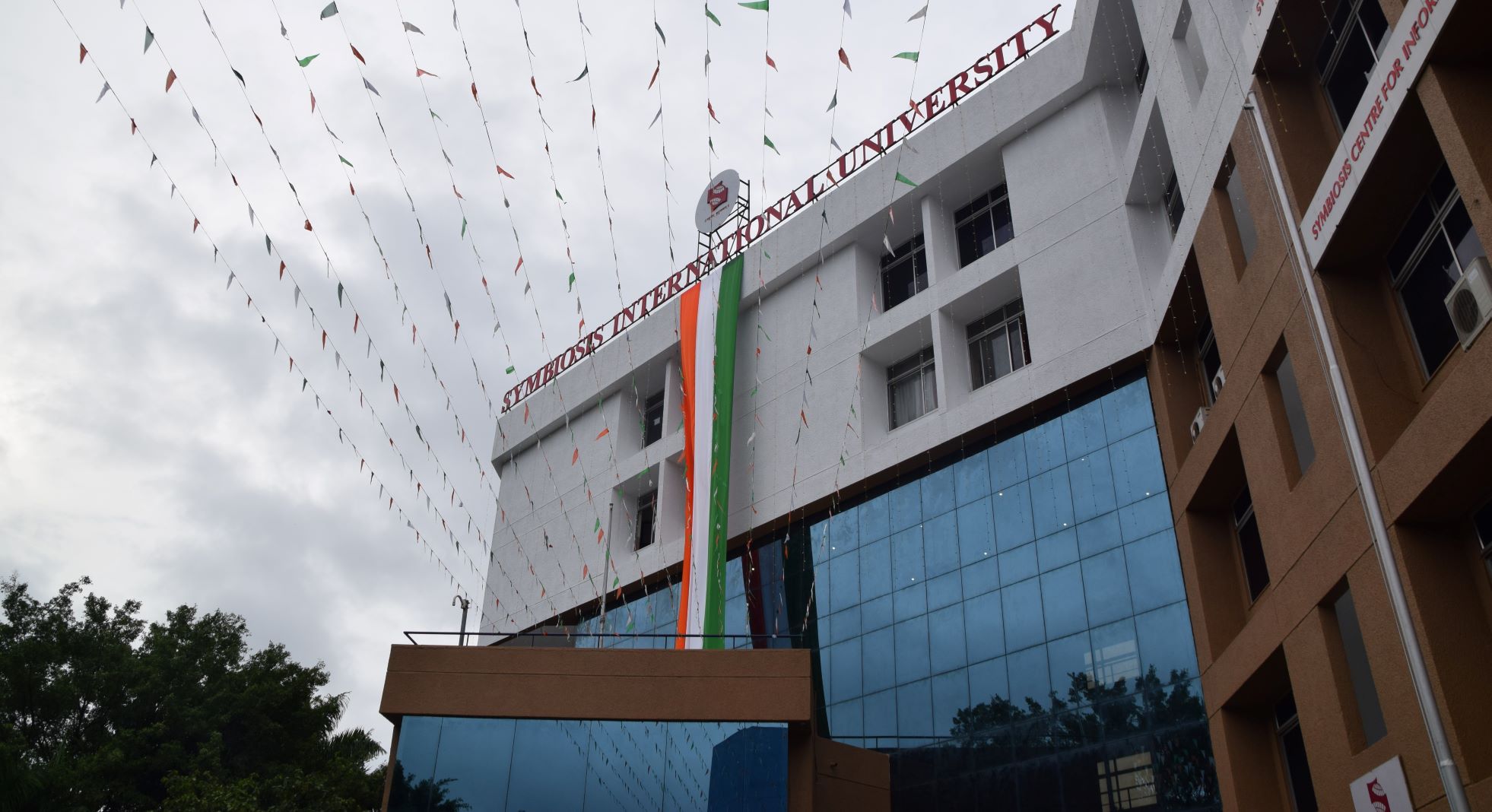 Celebrating 75th Independence day, our institute organized a student-driven event filled with remembrance of the martyrdom of our great leaders and brave soldiers who laid their lives to give us this precious freedom we enjoy today.
The celebration began with the echoes of our national anthem all over the academic building, followed by the hoisting of our national flag.
The crowd was then addressed by the director of SCIT, Dr. Dhanaya Promod, creating an aura of patriotism among the students while explaining the significance of the three colors of our flag. Then our campus administrator, Col. Kadam, gave us an inspirational speech filled with lessons to be carried lifelong.
To commemorate "Azadi Ka Amrit Mahotsav," Team Symbeats and Eklavya presented the glorious history of its people, culture, and achievements through their performance.
Team Symbeats took over the stage with their high adrenaline-filled dance performance. At the same time, team Eklavya presented a tale that revolved around an Army hero and the ordinary people who achieved extraordinary dreams. They enacted the lives of Sundar Pichai, Neeraj Chopra, Rishi Sonak, Prakash Bilhore, and his father, Dadarao Bilhore and Gauri Sawant.
The event concluded with SIC staff distributing sweets to the children and later releasing the tricolored balloons.