Beginning of a New Life at SCIT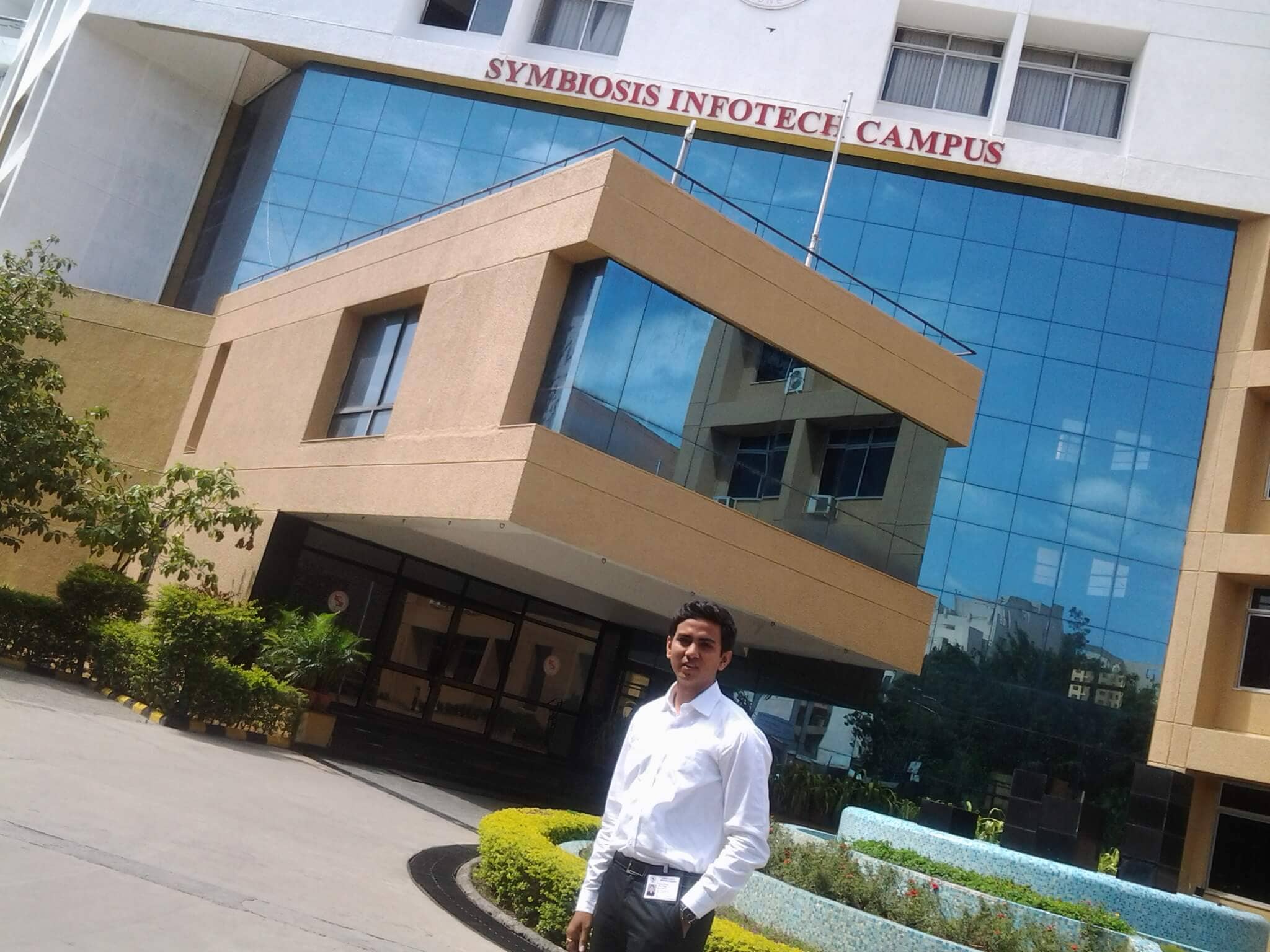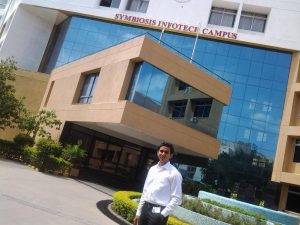 It was a beautiful morning of 4th Jun as it was our induction day at SYMBIOSIS CENTRE FOR INFORMATION TECHNOLOGY. Lots of thoughts were striking my mind whether I will be able to match with the new friends and being a localite it was quite surprising for me to compulsory stay in the hostel.
So finally we arrived at SCIT campus with my parents. We were told to wear a white shirt and black pant(Ohhhh Damn…uniform on the first day itself).But when we reached in the campus it was really pleasant to see every one in white shirt and really all the guyz were looking smart in the uniform.
The campus of SCIT is located in the beautiful location of Hinjewadi area. It was very awesome to see the campus with lot many facilities like multiple play grounds, mess, Gym, swimming pool, auditorium etc etc…
It was time for the induction ceremony, we all gathered in the Auditorium . I was very excited after listening to Director sir's  speech.it was one of the best speeches I have ever herd and after listening to him I was pleased and thought came to my mind that I am at the right place. The speeches given by dignitaries like Dr.Vidya Yerwadekar and Dr. Rajani Gupte were also awesome and we were lucky to hear their experiences.
After attending the Induction ceremony I really felt that now I am also the member of proud Symbiosis family.
At this moment we all are missing our home and our family but on the very first day itself I am very very sure that after two years we all will miss this beautiful institute and the beautiful Symbiosis family as much as we are missing our home and Family.
Mighty Mighty SCIT