As I look back…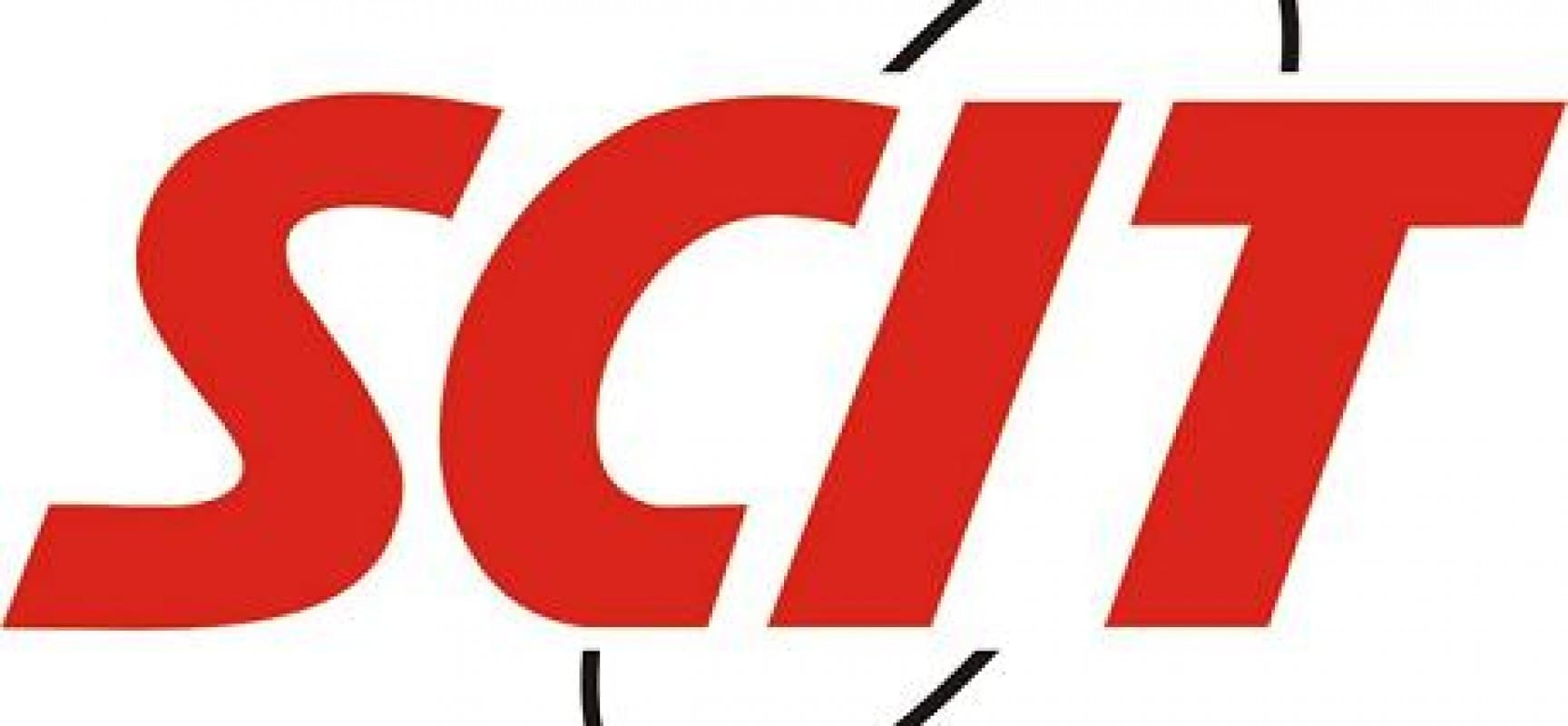 A few days back, when people asked me how I felt about finally being admitted to SCIT, I would never be confident with my answer. I had my apprehensions about the people I would meet here, about my ability to adjust, or for that matter, cope with what lay ahead. And then I came here, to SCIT, and realised all my earlier fears were useless. I found a family, and within days of having moved here. The outbound programme that we went to was successful in addressing and removing all my doubts.
Yes, MBA can never be an easy task. And SCIT  makes sure that the best is brought out in us, by continuously pushing us to deliver our optimum. The outbound programme only added to that endeavour. Going for the programme as strangers and novices, having no clue of what to expect in the years to come, soon turned into the best experience one could gain. The programme engaged us mentally and emotionally, blending the teachings with a fun-packed day of games and activities. From spending the entire time with your group, learning to trust and have faith, to understanding the nuances of a good manager and leader, the programme was an excellent mix of learning the simple things necessary to move forward and becoming friends. From morning till late in the night, when you sat with your team, strategising and planning, discussing things or pulling each other's legs at the dinner table, you knew you already had a family here, who would walk with you through thick and thin. The programme also made us realise our latent qualities and relive those amazing excursion trips back in the old days!
As the bus hurtled back to college, after 2 days of brain-storming, discussions and activities, I could only look out at the window and smile, for life had changed for the better and for the days to come ahead, away from home, I knew I would never feel home-sick, as long as I had my friends around.