Outbound Programme Experience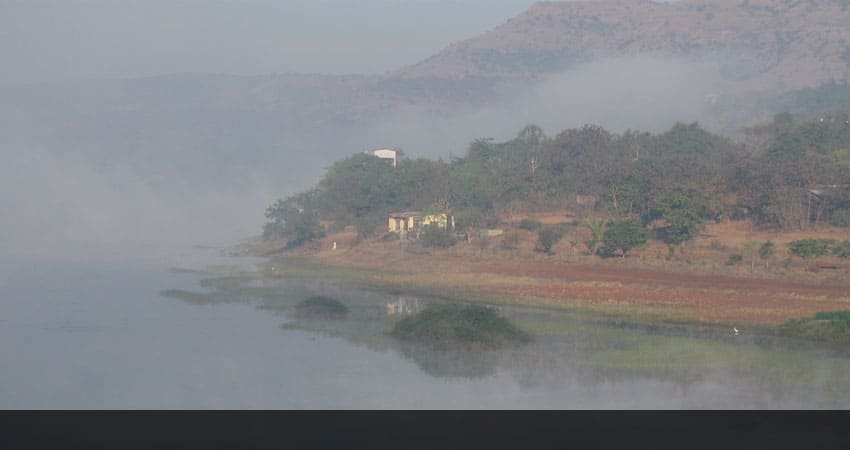 To my surprise,came a list of things to be carried with us for a two day camp at Surya Shibir.Being aware of the heavy academic course we were about to pursue,I was expecting a list of assignments.I would call the events as family building activities rather than team building activities.I have never been able to make so many friends in such less amount of time at a new place before.Thanks to the initiative take by SIU.
On the first day,we played games which were task oriented and time-bound and fully involved our analytical skills and logical abilities.These instilled in us team-spirit and faith in one another.The chill-out session in the evening was a well grabbed opportunity by the fresh SCIT'ans to display the diverse and immense talent we have.
Rarely does one get a chance to connect with nature nowadays.On the second day,we left for trekking early in the morning.It was a completely new experience and rejuvenated my mind,body and soul.Helping one another to keep moving on the treacherous track while enjoying the apex of nature's beauty was an experience one craves for.
These two days were a reversal from a new,unknown place with new faces to a home away from home with a lovely group of friends.With the energy boost,we are ready for the journey ahead.