'Ab se Acchhe Din Hai' – At SCIT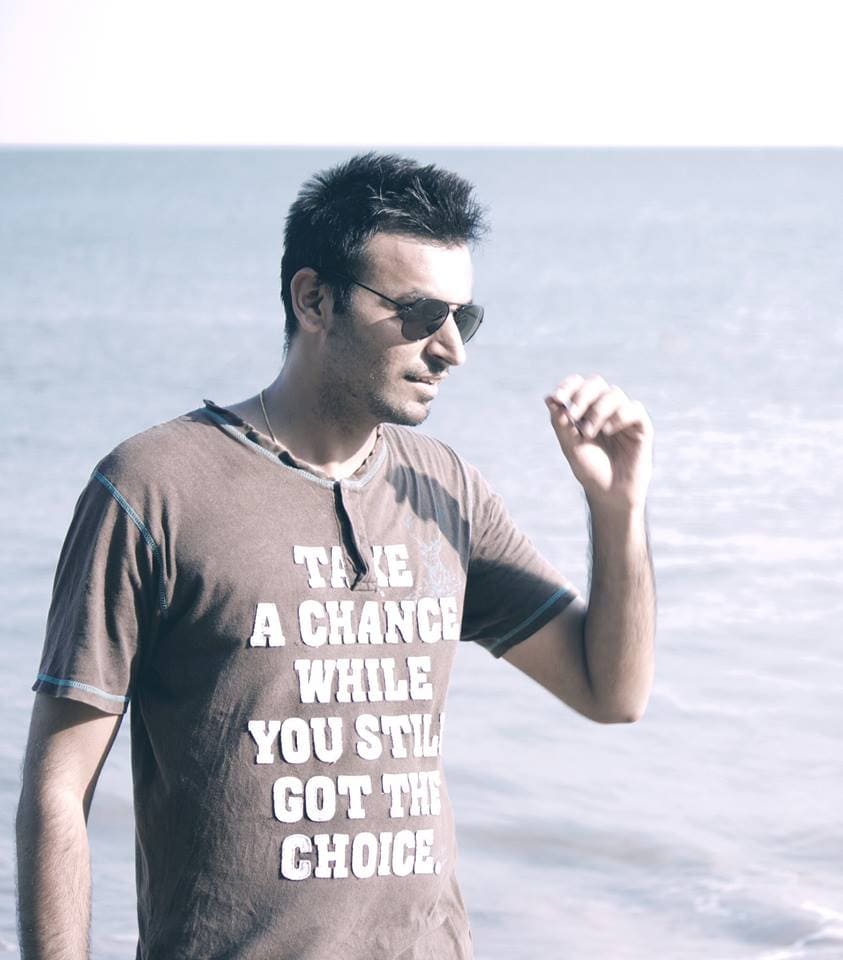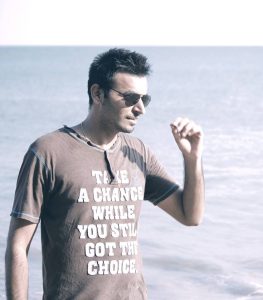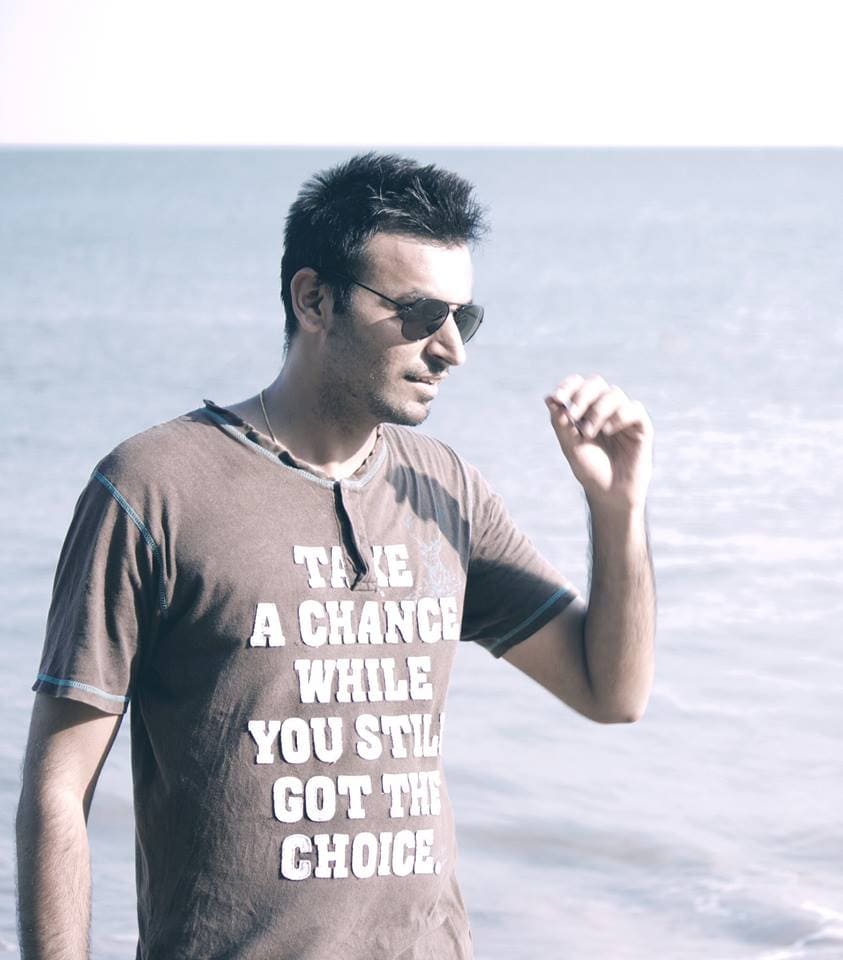 It had been almost 2 weeks that NaMo had occupied PMO, and I was still waiting for my dose of 'Acche Din' as he had claimed. Then came the prelude to my 'Acchhe Din' when I resigned from my now Ex-Employer, though for many it would have been a doomsday but for me it was a breather, as I was doing pretty much a regular IT-job where a question, 'What work do you do?' from my fellow friends would give me sleepless nights. Some of the experienced professionals would understand what I mean by this, and for those who don't, it was more of just earn that (L)earn.
As I stepped into SCIT for the first time, I had the hunch that this decision of mine joining SCIT will lead me to the right path. Unlike the typical scene straight from Karan Johar movie, where the girls await for the Hero's entry in Ferrari's and Lamborghini's, I came by a Rickshaw which I suppose had crossed its expected lifespan as after every road bump I could feel pain in mine and in place of the girls I found myself being greeted by security and the registration.
Dressed in black and white and sitting in the auditorium, I was surrounded by potential Business Analysts, Consultants, Entrepreneur's dreaming to make it Big. But as soon as the Director started his monologue, it took me to the first day of my school, where the journey began to cut a diamond out of a stone like me. And here I am, coming to yet another B-school with the same enthusiasm and the attitude and to have best days of my life as have 'Earned' enough to 'Learn' again. As I complete first week in 'my school' SCIT, I am sure that this journey of mine is going to be the best of my life.