Vijayadashmi/ Dusserah: A Travel Through the Memory Lane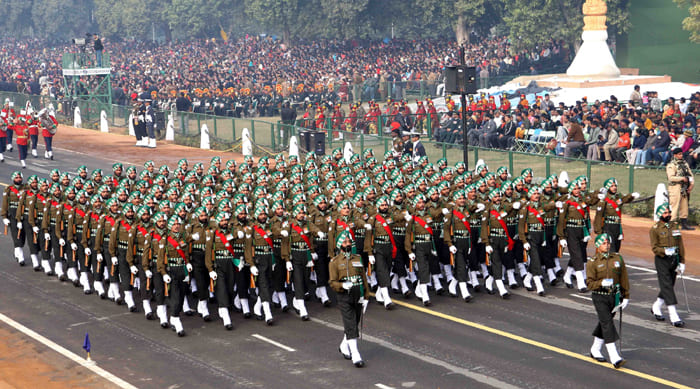 Dusserah or Vijayadashami or Pooja (as we call at our parts of the country) has always been something I remember with lots of fondness. As children we used to long for these two days when no one would force us to study irrespective of the fact that I belonged to a Christian belief system which did not have this as part of its ritual. I never remember going to any of my Hindu Friends home for Pooja as they lived far away from where I lived.
I also remember it as the day when children's education formally starts. I too started my formal education this day as my parents took me to the nursery (aashan Kalari as we used to call-a tradition that is no more today). Mother used to make payasam on this day and we kids enjoyed those little festivities that used to happen in our life.
As an adult I moved around the country and saw different forms of Dusserah. In Jamshedpur and Patna I remember it for the ten days of celebrations with huge pandals. First Time I saw Eifel Towers and Colosseums and Taj Mahals as they erected almost life size replicas for Maa Durga. I was awestruck with these makeshift temples and also to see the huge crowds that came to see them. In Mumbai and Pune it was more of the Dandiaraas and the Gujarathi Garbhas that I know as part of Dusserah.
And the North Indian version of Dusserah has the slaying of Ravana. I witnessed it while in Patan some years back. For the people of Karnataka it is the slaying of demon Mahishasura by Chamundeshwari. People throng to see the lighting of Mysore Palace on this day.
For the South and the East of India It is a festival that glorifies women goddess while for the rest of the country it is the Victory of Ram over Ravana. But in both places it is the victory of Good over the Evil.
From a sociological perspective this has lots of interpretations. Some look at it as victory of gods over demons others say it is the victory of Aryans over the Dravidians. There are communities in India which have title, Ravana. We also have a player in the ISL whose name ends with Ravana. I read some time back during the time of Ramayana serials that people used to do aarathi for Ravana. It is also a celebration of womanhood for a number of communities in India where they celebrate the festival of woman deity.