Blog: SCIT student visiting Orlando, Florida USA for SAP Event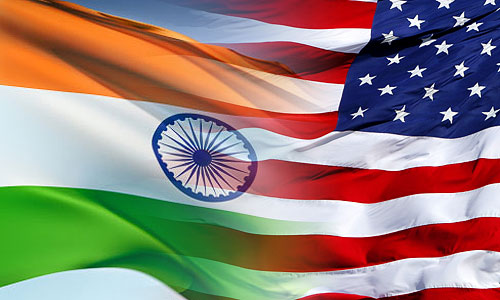 Dear All
I am very glad to inform you that five SCIT students (Mr. Karthik Nedunchezhian, Mr. Manas Choudhary, Mr. Keerthi Vivek Muniappan, Ms. Richa Rajput and Mr. Ravi Meena MBA-ITBM 2012-14 batch ) will be visiting Orlando, Florida USA on invitation to participate in the SAP Global Sapphire Event scheduled in May 2013. SAP-UA will sponsor their trip the US.
SAP Labs and University Alliances India had organized this first ever student competition of its kind in India where students from all B schools were invited to submit innovative working prototypes of their technological solutions on any 2 business themes out– Big Data, Mobility, Governance, Sustainability and Social Networking. This competition was organized as part of the SAP Techniversity held at Bangalore.
Out of the 150+ plus teams competed, 25 teams were shortlisted and eventually six finalist teams showcased their products in front of over 5000 students and professors. I am very glad that that two SCIT team made it to the top 6 in which they showcased and demonstrated their innovative solution- prototype at the event in front a massive audience comprising of more 5,000 students, industry experts, academicians, SAP, business partners of SAP. The final winners was a team from SCIT and The winning team from SCIT was awarded a cash prize of INR 100,000.
As part of the winning prize the team was offered summer internship opportunities at SAP University Alliances India. Four students of the winning team are now undergoing their summer internship on business development projects with SAP University Alliances in Bangalore and Gurgaon in India. The crux of the internship is expected to be on SAP HANA.
Five SCIT students(Mr. Karthik Nedunchezhian, Mr. Manas Choudhary, Mr. Keerthi Vivek Muniappan, Ms. Richa Rajput and Mr. Ravi Meena MBA-ITBM 2012-14 batch ) will be visiting Orlando, Florida USA on invitation to participate in the SAP Global Sapphire Event scheduled in May 2013. SAP-UA will sponsor their trip the US. Thought of sharing this with you
Dr Raman
Director- SCIT & Dean FoCS