SCIT student gets Merit based scholarship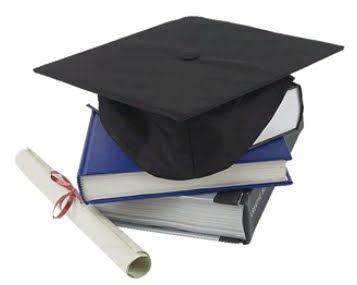 Dear All
Symbiosis Society Foundation offers one merit based scholarship for PG programme under the faculty of Computer Studies (SICSR, SCIT, SIG). This merit scholarship is a total freeship and the student selected has no academic fee. The Merit Scholarship in the first semester of P.G. programme is awarded to toppers of SNAP who join Symbiosis under the faculty of Computer Studies.
I am very happy to share with all of you that from the 2011-2013 batch Mr.Devesh Kumar Mathur from SCIT – The Premier IT – B School got the scholarship.
This is indeed a very proud moment for SCIT.
Dr Raman
Director- SCIT