SCIT wins NTPC "Electron Quiz -2011"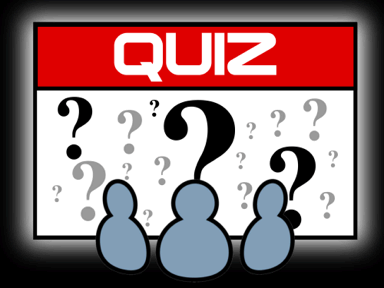 Dear All
The Annual NTPC Electron Quiz for students of B- schools and engineering institutes was conducted by eminent quiz master Derek O Brien on 29th Nov. – 2011 at Power Management Institute, Sector 16A, Noida.
Mr. Nikhil Motlag and Mr.Vaividhya Vaghasia, the first year MBA- ITBM students emerged as winners of the final round.
NTPC Limited (formerly National Thermal Power Corporation)has been organizing the NTPC Electron Quiz since six years. This event has been a stupendous success and has received overwhelming response from B-Schools and E-Schools across the country. The Electron quiz follows a two tier format i.e. Regional Level, at Five regional Headquarters and then at National level, at New Delhi.
Into its seventh year, the quiz brings brought students from leading management and engineering institutes in the country to compete for top honors on subjects which include corporate business, business history, management concepts, brands, breakthrough products, fashion etc.
Six top teams reached the final round out of 200 teams which participated in the Regional Rounds conducted at NTPC's Five regional Headquarters. The winners of the final round was Symbiosis International University – Symbiosis Center for Information Technology, Pune represented by Mr. Nikhil Motlag and Mr.Vaividhya Vaghasia, the first year MBA- ITBM students
Congrats Nikhil Motlag and Vaividhya Vaghasia
Dr Raman
Director- SCIT