SCIT – Going in the right direction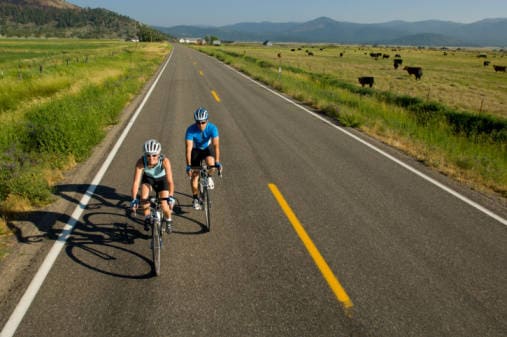 Dear All ,
I was reading the news titled "INDIA INC UNHAPPY WITH SYLLABUS|| B-School Wisdom Out of Sync with Real-life Business Institutes counter that a changing curriculum will address business complexities"published in the front page on Economic Times on the 19th Jan 2012.
The article was talking about B-schools acting more like placement agencies and students are not given and value add but just a few management skills are being imparted. The article also claims that not enough quality research is emerging out of B Schools. Further the article claims that there is no connect between B school teachings and managing real-time business complexities as teaching is restricted to Classroom lectures and the curriculum not in pace with changing business environment.
In my view this is none of these points are applicable to SCIT. We at SCIT focuses on out-of class learning, which in fact starts from the out bound program during induction and goes ahead with case based teaching learning methodology that is adopted in the techno managerial subjects. In fact this year we have revamped the curriculum were the credits given to internship has gone up( currently given 12 credits) , also the CSR activity has been given credits, which was an optional one for the students till 2011. SCIT has always ensured that the curriculum is revised every year to meet the business needs of corporate houses. We have courses like domain study which give an opportunity to students for carrying out quality research. The proof of concept lab, vitalization lab and other infrastructural facilities available for students give conducive environment for research. The international conference (http://www.scit.edu/eites/home.htm) which SCIT is organizing shows the intentions of SCIT to support quality research. The spiritual and emotional quotient in students is also nurtured though lectures sessions from stalwarts associated with Art of Living
I believe that SCIT is going in the right direction, and many more similar steps that we plan to take would convince certain skeptical Indian business heads.
Dr Raman
Director- SCIT