SCIT Alumni has cleared the GSE(GIAC Security Expert) certification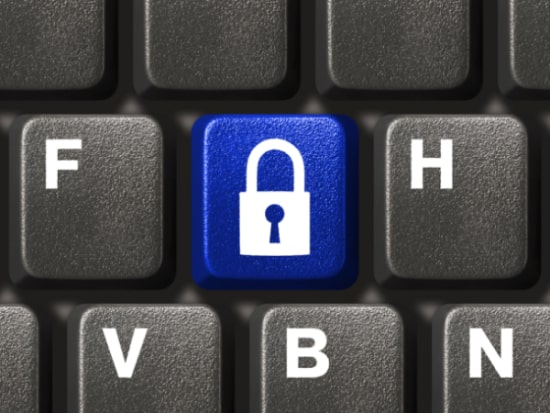 Dear All
I was amazed when I got to know that Mr.Anurag Khanna, an SCIT Alumni has cleared the GSE(GIAC Security Expert) certification.
GSE has been consistently rated as the most difficult vendor neutral security certification exam. It has a prerequisite of 5 GIAC security certs taken from different domains followed by a written pre-requisite. This is followed by a 2 day hands on lab exam which happens twice a year in the United States of America.
This ten year old certification has only about 100 certified people in the world, and I am proud that an SCIT Alumni – Mr.Anurag Khanna will be the first person in India and probably among very first few in APAC to acquire this certification. Mr.Anurag Khanna has expressed his gratitude to SCIT and has informed that that he owes this to Ex-Director Ms.Shaila Kagal
The public listing of the names  of people who have cleared the exam is available at http://www.giac.org/certified-professionals/directory/gse  and his name is 97th in the list.
Thought of blogging this and inform it to all of you!
Dr Raman
Director – SCIT and Dean – FoCS