Tushar Garg's (an alumnus of SCIT) article in Global Islamic Finance Report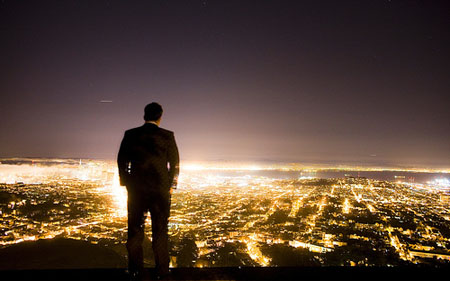 Dear All
I was pleasantly surprised when I got an email from Mr.Tushar Garg an alumnus of SCIT (passed out of SCIT  2007 batch, and got the campus placement @ Goldman Sachs and continues to work with the same Organization till date).  I was even more delighted when I knew from his email that his recent article titled "Retail Banking" has been published as a part of Global Islamic Finance Report (GIFR) 2014.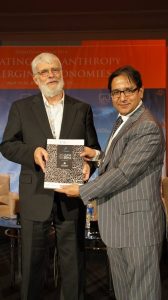 GIFR is one of the most comprehensive and reputed publication with respect to Islamic Finance published in a given calendar year (www.gifr.net & http://edbizconsulting.com). Contributors are from many countries and various aspects of Islamic Finance – Banking and Takaful (Insurance), products, distribution etc.  is covered in it. One of the key idea expressed by Tushar in his article "Financial Inclusion" which is a very significant initiative patronized by Reserve Bank of India, Bank Negara Malaysia, and World Bank . He had informed me that he took the assignment of being co-author of this chapter, more as an independent professional interest with a wish to make India's presence felt in Islamic Finance Industry.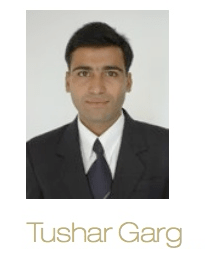 Tushar is one among those who has always expresses his belief that SCIT had played, is playing and will continue to play in a significant role in all his achievements– as he is an alumnus of Symbiosis – SCIT.
Wanted to share with many of you and hence this blog!
In Pic :Launch event from Washington_April 2014
Cheers
DR Raman
Director –SCIT and Dean – FoCS – SIU