Graffiti 2011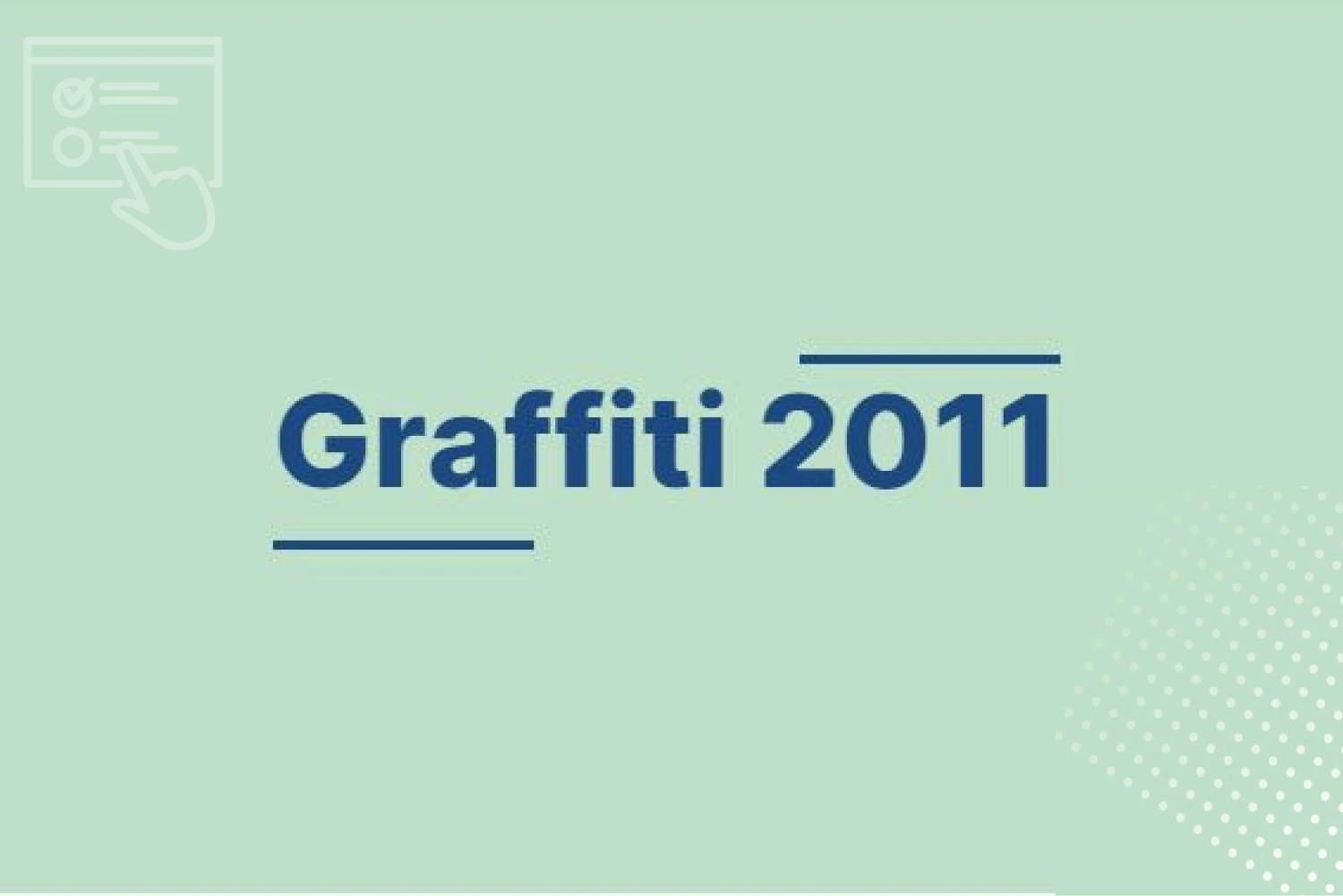 At SCIT I have been experiencing a lot of positive vibes filled with enthusiasm and  creativity  from the student team working for Graffiti  2011.
I can see the preparations going on in full swing for Graffiti 2011 , hosted by SCIT. It's my belief that you guys will learn "Management" in real time by getting involved in planning these activities.  Let me also tell you that the website that's launched for Graffitti 2011 ( www.graffiti.org.in ) looks really impressive.
Keep on with preparations and continue working. My good wishes to Graffiti 2011 team.
So far so good -Keep it up, and Best of Luck!
Dr Raman
Director – SCIT