Is an MBA about just these four Ps?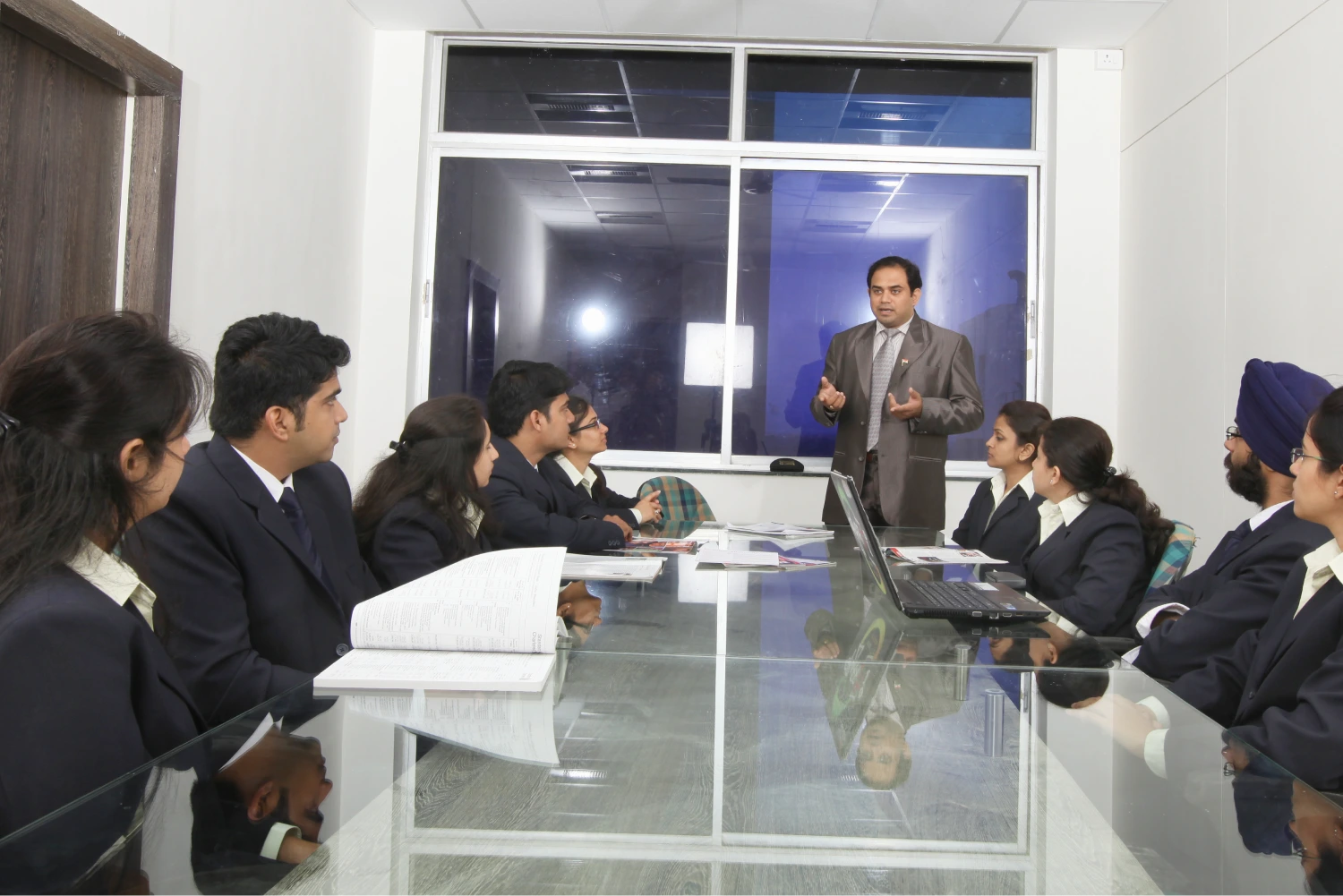 Dear Students
I understand that the placement season has started, and all of you are getting excellent offers from the best of blue chip companies.  In my understanding the MBA aspirants and the students pursuing MBA are very concerned about 4 Ps i.e.  Placement, Package, Profile and Prospects.  This makes me ponder — Is an MBA about just these four Ps?
In my belief, one cannot just 'quantify' the output of an MBA course by these factors. In two years of your campus life, you have a number of 'take-away' that are more durable than the first job and the package. The "Placements" is actually the natural outcome of a rigorous course work blended with practical exposure!
The prime aspects are that, an MBA adds an immense amount of knowledge, which actually helps widen the domain knowledge with a business perspective. Adding value by having excellent domain knowledge is the first take way from an MBA at SCIT. I also sometimes find, that people with excellent knowledge are not very successful as they lack in communication and presentation skills. An MBA trains in Presenting ideas effectively, preparing business plans in a crisp manner. Adding value by getting trained to make effective presentation is the second takeaway from an MBA at SCIT. Having the skill set to understand the fact hidden behind numbers using statistical tools and quantitative methods is essential for business. Getting trained in the using state of the art statistical tools is the third takeaway from an MBA at SCIT. In a our residential campus at Hinjawadi you end up studying, living, eating with over 180 of your batch mates, each from, diverse geographies, religions, educational backgrounds, work experience, culture and countries. Thus, SCIT provides a platform for peer learning. Hence peer learning becomes the third take away from an MBA at SCIT. This platform also gives an opportunity for working in a team skills which is essential for success in any endeavor. Getting trained to work in a team becomes the fourth take away from an MBA at SCIT.  The corporate world throws a lot of challenges to a manager, and the text book rules alone cannot help you to find solutions to the plethora of problems that are thrown up in real time. During the course of you MBA at SCIT, you get a chance to experience and learn using Case studies and scenarios and also get a chance to manage events like for example Graffiti, in real time. This helps you to develop your own way of thought on a particular situation at hand which is very essential for a manager to take on various situations/ problems which you will face in the corporate world. Helping you to look at things differently through the innovative curriculum becomes the fifth take away from an MBA at SCIT.  Quizzes, exams, inter-school competitions, simulated games all make you a more confident individual, isn't it?. In today's highly competitive world where dog eat dog is the order — confidence is the most sought after weapon in the corporate jungle, and you are automatically trained for it at SCIT, and this becomes the Sixth Take away from an MBA here at SCIT. By far the most important take-away for anyone is  to understand oneself thyself and also to understand your strengths and weaknesses. At SCIT platforms like MRA and Art of Living course paves the way for it and that becomes the seventh take away from an MBA at SCIT.
Well if you ask me isn't "placements" a takeaway? I feel that "Placements" is the natural outcome of a rigorous course work blended with practical exposure, and it all depends on one factor "YOU", and placements is becoming a natural reality today at SCIT as all of you have ensured to grab all the above mentioned take away!
Cheers
Dr Raman
Director – SCIT