Convocation -Alumni-SSR Group -IT ELF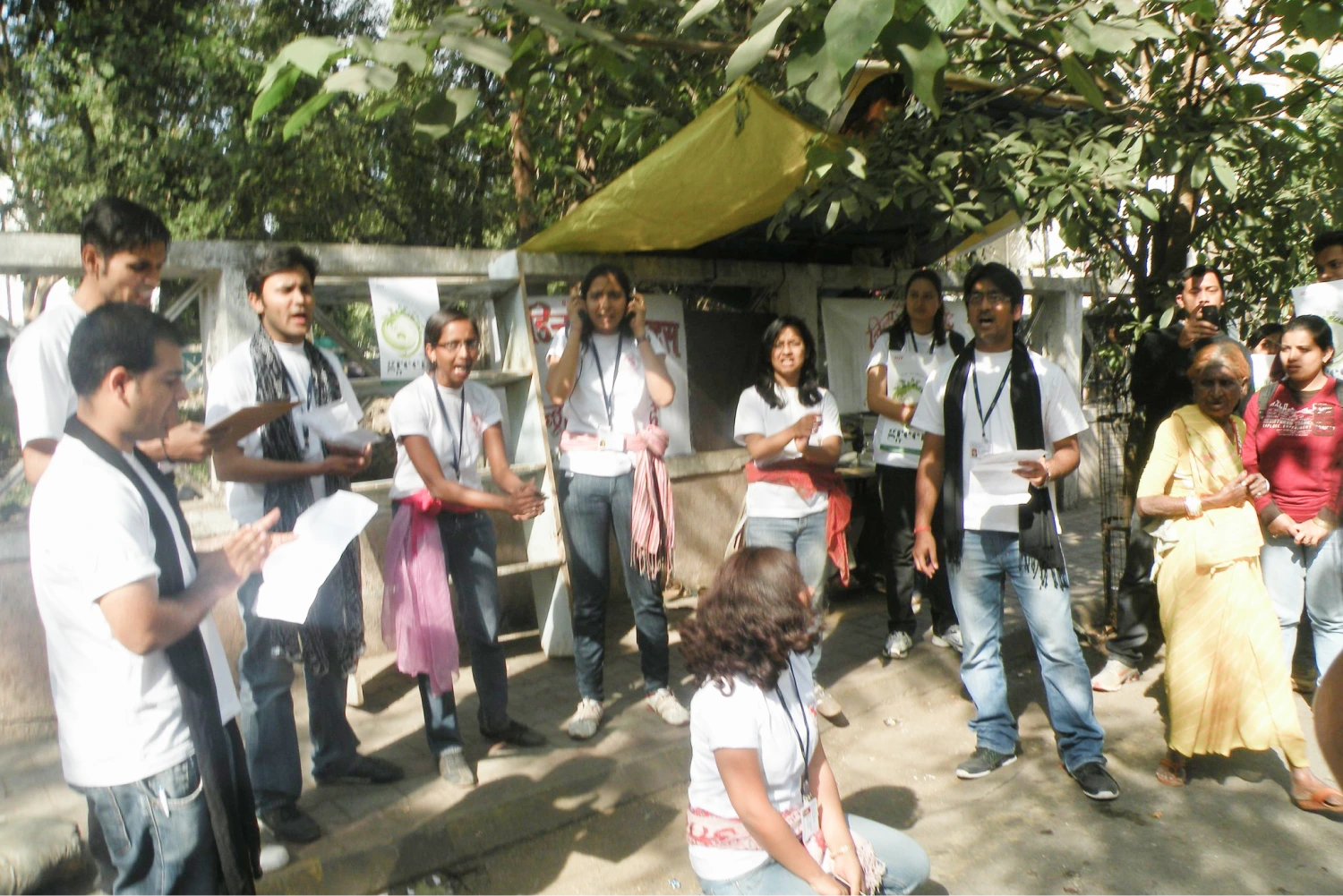 Dear Students
Less than a fortnight left to say adieu to Dec 2010. Convocation -12th Dec 2010- was a memorable one for me, as it gave me a chance to interact with a few alumni. After Interaction with them I felt that there is a good scope to strengthen the bond with our alumni, who are the brand ambassadors of SCIT, to our customers – "Corporate". The alumni committee must organize Alumni meet asap. This Convocation also gave me the opportunity to listen to Dr.Sam Pitroda and I must say that  I was touched by his speech, where he shared the story of his life. I am sure you too must have enjoyed listening to him.
I have noticed the GREEN IT poster displayed in SCIT Infotech Campus, the SSR team is doing a good job, and my best wishes are with you for the GREEN IT Day (Dec 21, 2010).. Keep it up SSR TEAM!
Prof.Rajul Joshi gave me the opportunity to interact and felicitate the e-leaders (current MBA-ITBM students and those from the alumni) during the IT ELF Eleader Felicitation held on 11th Dec 2010. I was enthralled to see the team spirit, and commitment of the Eleaders. Keep it up itlf TEAM!
Dr Raman
Director – SCIT – The Premier IT Business School