Certification for management and IT – An unsaid mandate? | Blog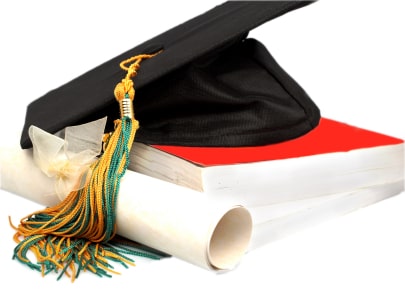 Dear Students
Choosing Symbiosis –Pune as the location for pursuing your postgraduate program and selecting SCIT as the destination for MBA is one of the best decisions that all of you have taken in your life time. I was interacting with an SCIT alumni, Mr.Akash Anand -who recently visited SCIT. During my interaction he was sharing his views on acquiring certification for management and information technology becoming an unsaid mandate in the corporate world. The certifications that he was referring to were CAPM, PMP, Green IT, ITIL, Six Sigma etc.
I had a different opinion. At SCIT we have a plethora of core and elective subjects which cover all the knowledge areas which he mentioned, and the content covered is phenomenal which cannot be acquired just through certifications! He agreed that SCITian's have phenomenal knowledge but yet emphasized that corporate look out for relevant certifications. He believed that corporate houses wanted "Certifications" to be a standard mechanism for "Validating Knowledge". We then concluded the discussion and reached consensus that although certification does not possibly measure work habits, team work and a myriad of additional competencies and talent needed to succeed (which can be acquired through the MBA program at SCIT) certification remains a necessity in the corporate world.
Looking at the positive side, certifications brings a tremendous sense of fulfillment! Hence I have decided to encourage and possibly provide the platform and support to SCIT participants, enabling them to get certified in the relevant areas of interest / discipline. As usual capitalizing the opportunity given is all in YOUR hands!
Dr Raman
Director- SCIT