THE DIVEST HUMANE !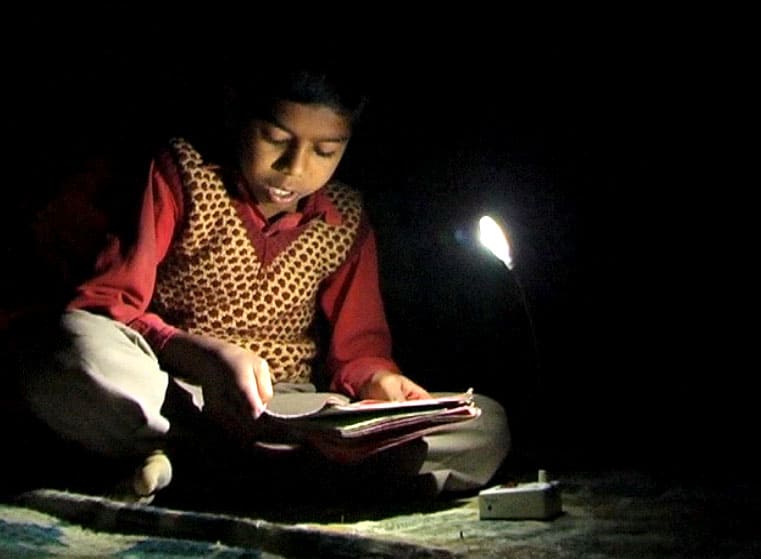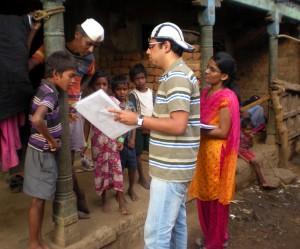 'The best way to find you is to lose yourself in the service of others'. We as a part of Student Social Responsibility (SSR) committee of SCIT conducted a survey for the project "MILLION SOULS" in Palghar District of Maharashtra from 15th to 17th of November 2014. Little did we know that the journey of 6 hours to Jawahar would have a lot of turmoil in our lives and change our mindset for the future. As soon as we entered the territory, the aroma of fresh air made our souls felt alive and the feeling was absolutely delightful!
Moreover, during the survey, we realized the villagers were by far the most friendly and courteous people as they captivated all of us by their hospitality. All our questions were answered with a lot of enthusiasm and patience. Many a times since childhood, the sight of poverty in India was potrayed to us through various mass media like TV, but the impact of experiencing it head on was really a disquiet. Sitting with the villagers and discussing their problems and issues made us think in a different dimensions with a wider aspect of life. They have learnt to live their present lives without crying about their past or worrying about their future. Though surrounded by in-numerous troubles in life, they have serenity across their faces. People with a higher strata in society, in-spite of having everything keep cribbing about their lives and are mostly dissatisfied.
Furthermore,the experience of village life taught us the ground realities and the basic necessities of life like food, water and electricity which we waste at times without thinking even once that there are many unfortunate people who cannot even afford a onetime meal. We cannot imagine life without the materialistic world for a second as we are so involved in the fabricated world and the whole damn circle such as the mighty internet but, villagers have to live their lives without electricity. They use the dimmest spark such as chullahs in kitchen and kerosene chimneys to study at night keeping their eyesight at stake with the bleak lighting.Pity.
We will try to implement our learning 'SAVE RESOURCES, SAVE LIVES' for a bright future.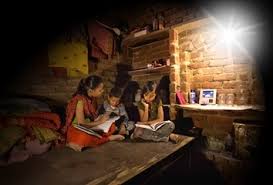 The village kids were so enthusiastic and curious about the upcoming solar products and city people coming to their village that they were following our frequency everywhere. In cities, we are unaware of what goes on in our neighbors house but in village everyone know the riveting details about each other's lives like one joint family. At times, they would all get together and make decisions for a family going through hard times. We realized that living in fast lane city life we have lost the touch of humanity which still dwells in the villagers.
During the survey, we noticed that maximum number of families were below poverty line which shows that India still has a long way to go in order to eradicate poverty. But we are happy about the fact that almost all the kids in the villages are getting educated. This can be a start to a change. We should be thankful, that we are living a life that is a dream of millions! Altogether it was a wonderful,perturbing experience just like an 'emotional' roller coaster ride in the cacophony of deprivation.
(This survey activity was conducted by students of SCIT – SSR (Students Social Responsibility) cell. Please visit SSR website to see more of SCIT – SSR activities here – www.scit.edu/ssr.  The Million SoUL (Solar Urja Lamp) is the brain child of IIT Bombay. Please visit www.millionsoul.iitb.ac.in to learn more. We wish to express our heartfelt gratitude for the support extended by Mr. Sudhir Gogate Excutive Director of KiehinFie, Chakan, Pune to this SCIT SSR activity)