Symbiosis Calling…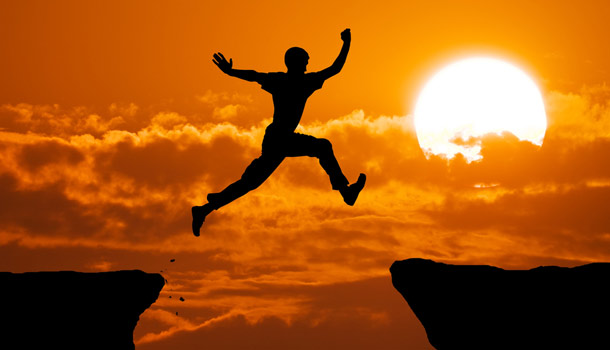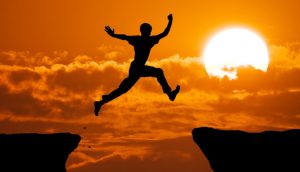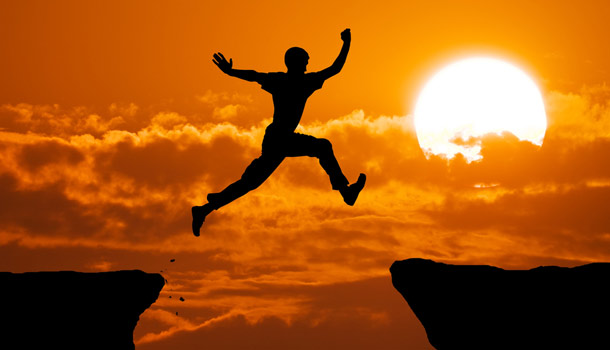 Having worked tirelessly towards this culminating moment, June is always an exciting time for graduating seniors and their families. With the bulk of college readiness tasks behind them, all that is left for a student to do is attend commencement, update Instagram with a celebratory selfie, and report to college the first day of class, right? Well, not entirely.
7th June 2014, mene ek teer se do nishaan laga diye… I got to study in this Premier IT B-school, SCIT and that too in Pune, who wouldn't desire this. It's  my dream come true. My parents came along with me to drop me and visit the college. They felt proud of where have i reached and where i was going to study in the coming 2 years. I was very excited about the college because it was one thing that would take me closer to my dreams. The campus seems to have world class infrastructure and this was the first impression. I arrived at 9:00 am at campus and today was going to be an important session about selecting specializations.
My parents bid good bye to me and was emotional moment, can't describe that in words.  This was the first time I've been living away from them. So as usual gave a lot of instructions and lectures. And then they went away and i was just staring at the car till i can see it. Then with a heavy heart, i entered the auditorium where all the faculties would be coming and promoting their particular subjects. It looked like an election campaign. But at the end of the day, I got a fair idea of what Specialization to select.
After this long tiring day, i came to hostel which is about 800m away from the college campus. Here i got to know my room mates and other people. The room is nice and much better than expected. Had dinner at Mess with new friends, sat outside for a few time and came back to the room, my new home. I was just going through the day just before where i was in my city and roaming with them and chilling out, having dinner with family and altogether within the wink of an eye, i was in another new city. But yes, that's it and I'm  not sure what I'll do,but- well, I want to go places, I want my mind to grow. I want to live where things happen on a big scale.