Positive beginning @SCIT…..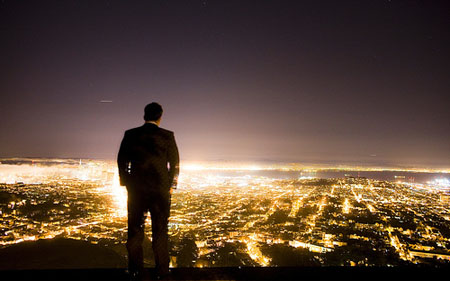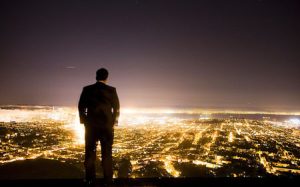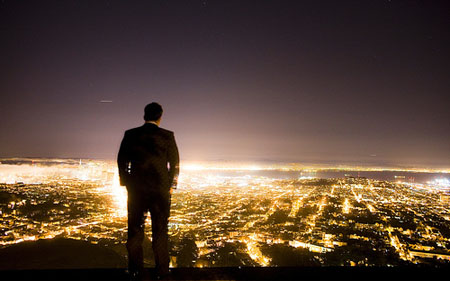 First Day at SCIT…
Hey friends…..
When I came to know that I have got selected to SCIT and now will be the part of the huge family of SYMBIOSIS which is the big international brand and I will be one of this brand SYMBIOSIS, felt very proud that day.
Then came to know about the commencement date which was June 4th on which the induction program was scheduled at 11:30 am. Then as the date (JUNE THE 4) was coming closer the nervousness in me was increasing (as everyone's) along with excitement, then on June 3rd I left from Jalgaon, my hometown, early morning, we reached pune in afternoon. As I was going ahead, with every step the nervousness and the curiosity was all over me, certain basic question started running in my mind like how, what and who? How the college is? what syllabus will be there and who all will be my roomies …and I went in to a flash back of my engineering days and hostel life and was feeling good about myself and found myself lucky of getting again a second chance of enjoying that college life, fun in hostel, rule breaking, class bunking … and there was a wicked smile on my face.
Then me and dad headed to registration desk and we were introduced to our coordinator Mr. kiran sir very helpful person, he helped me in registration and gave a temporary id card told me my room no which is 920 and told me about my lovely roomies harshit and devashish and also made me comfortable asked me pawar ka kuthala re tu?? Kahi tension nako gheu just relax and enjoy.after collecting id card we headed to hostel and was feeling great. After arriving to hostel gate had a look all over the hostel everyone was doing their formalities, I too joined them, completed my hostel formalities and headed to my room. I arranged my luggage and went out with my parents to the famous temple Dagduseth Halwai of lord Ganesha and prayed for showering his blessings upon me.
The next day being the induction day and my first official day of college. I got up early, got ready, wore  White Shirt, black trouser and a pair of black formal shoes; came to college. As I entered auditorium, I saw the Scitians crowd which I was going to be part of, everyone was chatting among themselves introducing one another. Then faculty members started coming in, after some time the anchors garima and gaurav requested us and informed about the delay in the arrival of the chief guest and ex-scitian and also the young director of CITRIX Mr. Abhilash Verma. Till the time the faculty members showed us certain inspiring videos and I loved that. After 15-20 mins our director Dr. Raman along with vice chancellor Vijaya Gupte mam, principle director Dr Vidya Yervadekar mam and the chief guest Mr. Verma entred the auditorium. Then the holy grace of light was lighten also called as samai in Marathi.. After that we were introduced to all the guests. Then a very dynamic and motivational speech was given by Dr. R. Raman with so good examples involved in that one thing common in all was there should be faith, hope and positive approach to what all things we do.. So there was all positive vibes and no chance for negativity the speech was so much full of motivations… and I felt lucky and also proud of myself that we have such a dynamic and motivational person with positive attitude as our Director.
After the induction program we came out there were photos clicking, gelling up with friends' laughter all around and happiness and proud feeling on everyone's face to be part of such a wonderful and happy learning Symbiosis family……. Then after having lunch returned back to hostel and cricket sessions started with all masti involved… this was how the first day went….. still more fun,masti sleepless nights, happy learning to come…..
"COLLEGE IS THE BEST PLACE WHERE YOU LIVE YOUR LIFE THE FULLEST"