Surya Shibir: The enlightening experience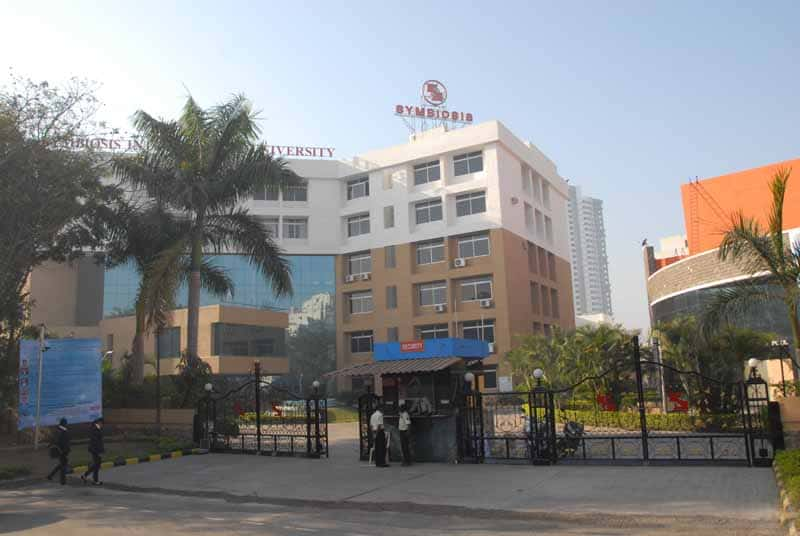 This amazing event for all the new joiners of SCIT was scheduled on June 7th & 8th 2015.We were asked to assemble at the college campus by 6.30 early morning and a representative were selected for each division. As planned the journey began in the early morning by 7.30 A.M with all the students boarding the buses based on their class division.
We began the journey by introducing ourselves so that we get to know our classmates. Post introduction everyone began talking themselves and after a while we decided that we would play damsharas .We sang almost all the famous old and new Bollywood songs  and we enjoyed a lot throughout the journey. As time passed by we were eagerly waiting for the bus to reach the Surya Shibir one reason being our excitement and other being the warm wind that was making us uncomfortable to sit inside the bus.
As soon as we reached Surya Shibir we began taking selfies with our classmates and as we entered the first amazing thing about this resort was the forest around it. Later we were allocated the rooms and were asked to get fresh and assemble at the arena. We were divided into four groups and we were to undergo several team building events.
First thing in the list for our group was trekking. It was the first trekking of my life. We were to climb a mountain that was around 4 kilometre. When we began to walk initially it was very easy as we moved further it was really challenging to climb the mountain under the strong blazing sun. With the support from the friends we were able to climb the mountain. Getting down the mountain was easier as it is pretty easy to slide down the mountain. Post this with other team building events were able to know our team members better.
Next day early morning by 6.30 A.M we began playing several other ream building games. By playing each games we were able to co-ordinate well as a team and contribute for the team's success.
Later to know the team members better there was a event where in we were divided into 3 members where in a member has to interview the other and get the details pertaining to his studies, goals achievements etc. After knowing the person we were supposed to give a presentation giving the details of the person whom we interviewed. After this event the last event that we performed was making the banner representing the Symbiosis International University. As part of this event we were also asked to give a logo and a tag line for the SIU.
Overall the trip to Surya Shibir was really an amazing and a truly learning experience. We came to know various new batch mates and were able to perform well together in all the team activities.