Sports activities in SCIT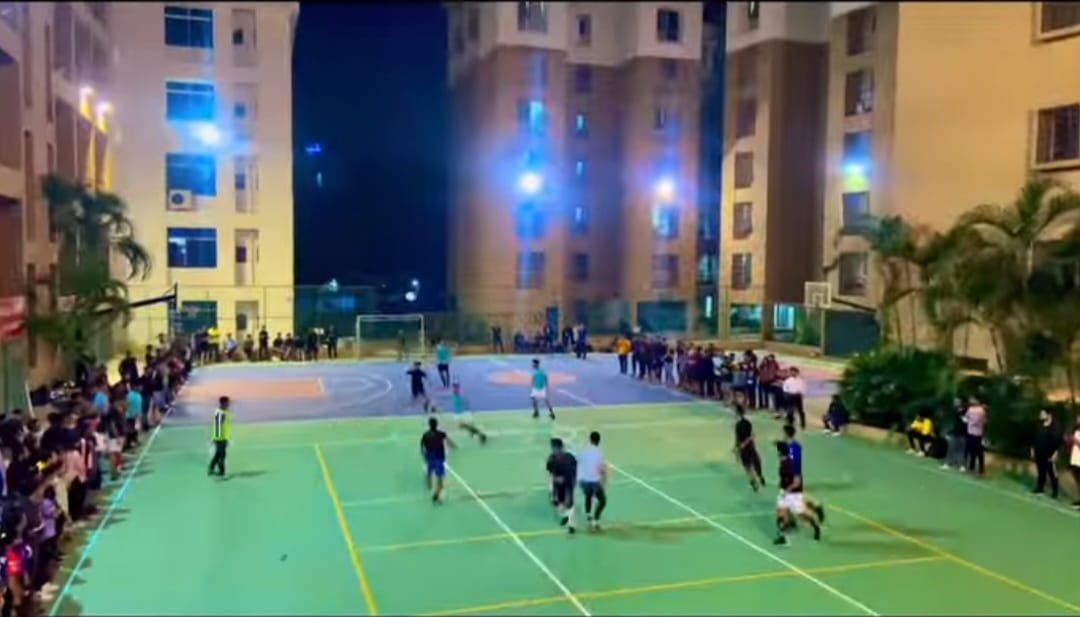 The campus ground was under reconstruction when the month started, but now we see students occupying the basketball, volleyball and futsal spaces practically every evening. SIU has conducted sports tournaments in different disciplines, and SCIT students took advantage of them. Our students partook in table tennis, swimming, badminton, football, cricket, volleyball, and basketball. Even though we do not have any awards to show for so far, our students have been competitive in every event, with everyone delivering their finest.
The sports committee did its job faultlessly executing the selection trials and transporting the selected contenders to the specified venues. With many more SIU sporting events lined up to happen soon, the sports committee will play a crucial role in ensuring a trophy comes to our college.
The results not going their way had only encouraged the participants to practice a bit more for the next year and ensure a better outcome they can savour.