Samaarambh Cultural Program | SCIT Blog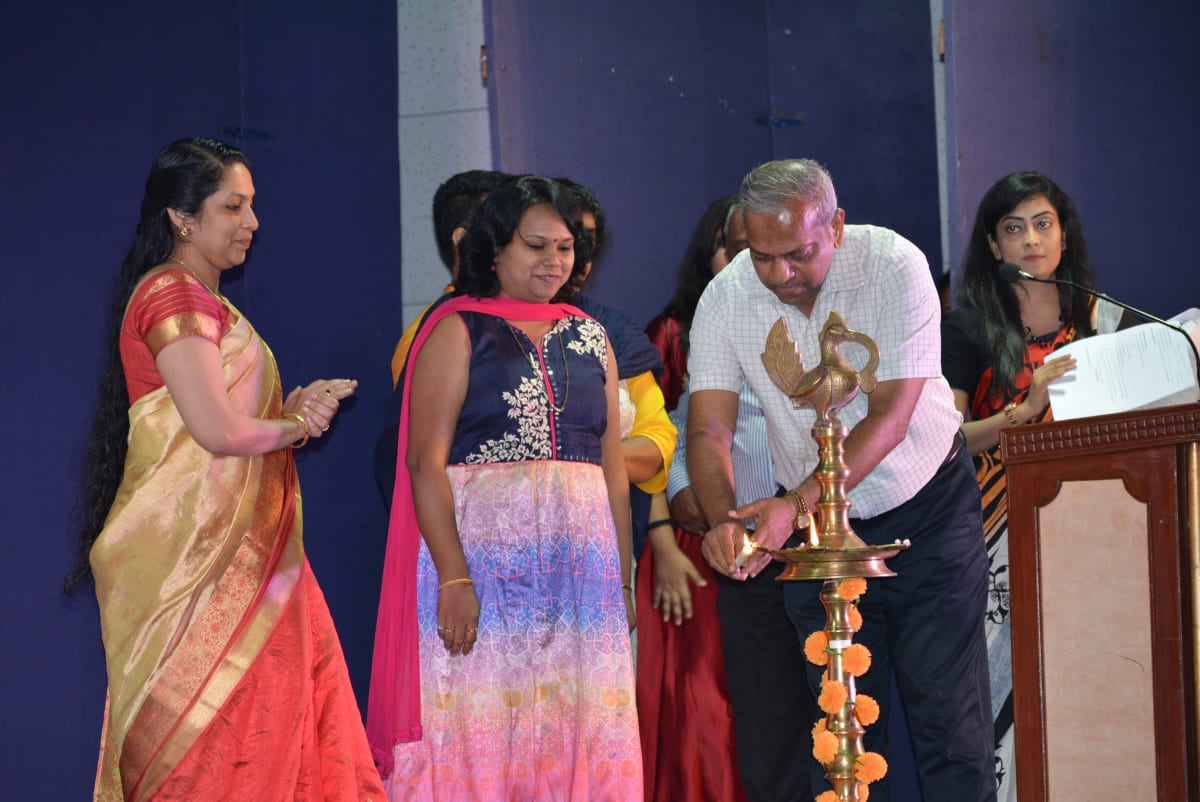 Samaarambh is a cultural program conducted and performed by the new batch of SCIT every year. This year also the students showed great enthusiasm when they were informed about it. Almost every student came forward to take part in differen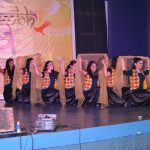 t events. Performance included singing, dancing, skit, band and anchoring. With ample effort and hard work, the program was a huge success.
The program was inaugurated with lighting of lamp, followed by a classical dance performance. After that, we had some awesome dance performances; in solo, duet and group dance format. We had Salsa, fusion of Indian classical dance with contemporary and some other unique performances.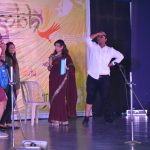 The program also had two very innovative skit performances. In the skit 'Mahismati Software Limited', the story of the movie Baahubali was recreated in a corporate scenario with a lot of humor content. There was one more skit performance which showed the life of college students with mime. The common incidents and happenings of college life were shown in a very interesting way using mime and music.
And of course we had our anchors who made the event yet more interesting throughout. Their parodies, shaayaries, fun games made the audience even more involved.
The last performance was a blockbuster, which was done by the newly formed SCIT band 'Poseidon'. Our minds also started dancing in a while, with the beats of drums and other instruments that were being played. Popular international tracks as well as trendy Bollywood rock numbers and Indi-pop songs were played by the band. After sometime everybody left their seats and started d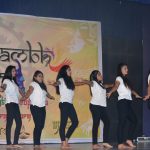 ancing. The whole batch came together to enjoy the time. . How overwhelming the very first event at SCIT it was!!
Everything is about learning, and so was Samaarambh. The entire batch worked as a team to make this event a successful one. Everybody contributed their parts and everyone had a share in the success for it. We are geared up to see many more events lined up ahead for us!
Written by Sharbani Basu