SamAArambh of a new life,first day at SCIT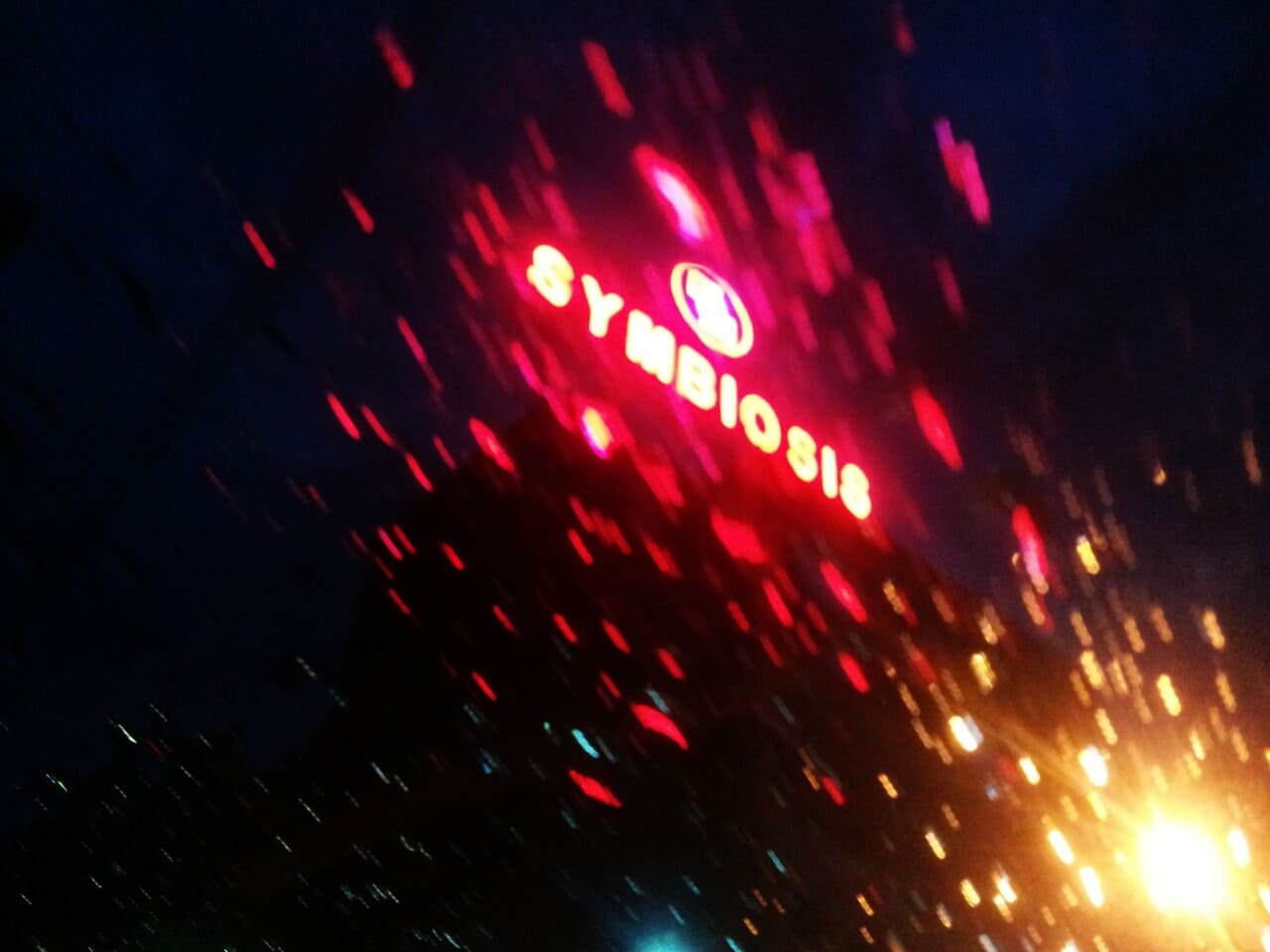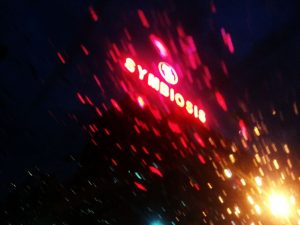 Well,the first day of a new beginning or journey gives you jitters and butterflies in your stomach with a numb skull for what the experience is going to be as in for the hostel, room mates ,college campus would be like ,all the tingling and nervousness was too in me also.First of all coming to the city Pune Maharashtra: The land where Xerox becomes Jheroxxx, autowallahs offer sound relationship advice, the lights shine brightly in the wolf's hour, social niceties are a norm, and good food is just a vadapao away.The day started for me by entering into the "D" hostel my den ,my shelter,my accommodation. Moving on i filled the registration form and i was allotted room no 913.Curiosity got wings and i rushed with my luggage to meet my new roomies but as usual life is full of surprises as the room was empty and all my batchmates has gone for the surya shibir camp.Disappointed for missing the fun but excited to see the room..whoah two  window cross ventilation room the only room  in the hostel,adding to the excitement was a metallica tee hanging on the hook..Yess..my roomie is sure to be hardcore music lover insane guitarist for sure . However, i dropped my luggage in the room and went to the college campus.

It is called a B *school* for a reason : Beautiful campus,infrastructure ,greenery ,indoor swimming pool and a 3 in 1 cricket/basketball/football court(awwwsome).I went on to explore further all the formalities and registrations and documentations. Met few people giving some very useful tips,one to be quoted: Be prepared for a barrage of such mails in your inbox -"URGENT: Lost Hamam soap in the bathroom. If anybody finds it kindly contact me at +91 9xxx 8xx 7xx. Treat Assured"
Moving further it was 8 in the night when i reached the hostel back to which i found my roomie lying down exhausted  with a bad throat and the introduction was elating as what i thought it turned to be out in the same fashion(very few occasions like this come in my life) happily received furthermore my second roomie showed in, a fun loving guy with a great sense of humor nerdy looks and yes he can compete with SRK on the humor aspect. Greetings exchanged ,experiences shared and then we moved down to the hostel mess for the dinner (the first few meals at your mess are delicious. But then, its a mess.) Exhausted ,numb skull,no energy at all even to unpack my luggage i jumped into my bed and dozed off immediately into my dreams for the next day.