Revealing the Unrevealed- My first day at SCIT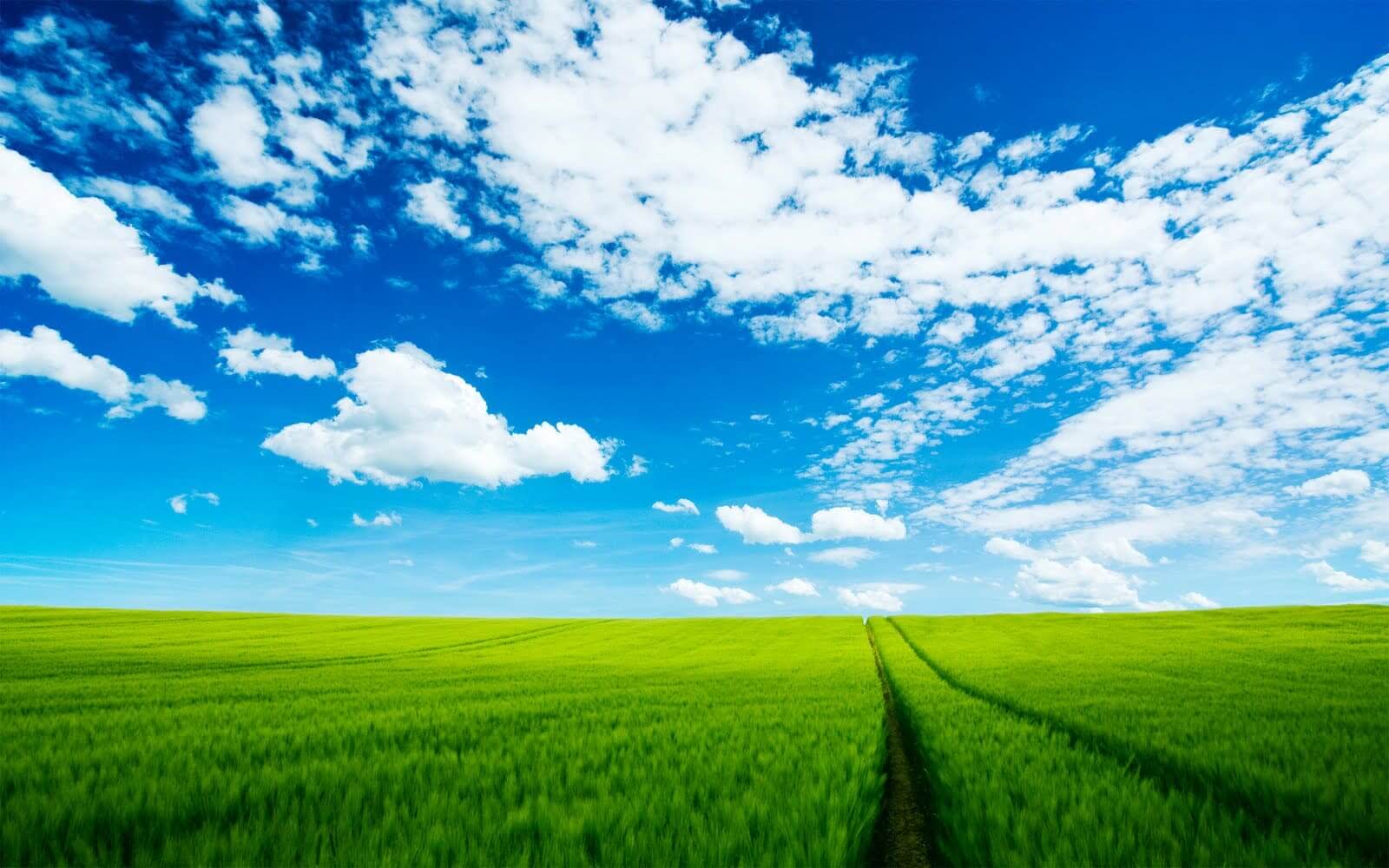 4th june,2014…… The day I stepped into SCIT after covering a lonnnnng distance for about 36 hours by "Punjab Mail". I started missing my mom and home in the train itself. The thing that was running in my mind was how will I stay away from home for 5 long months. My train stepped in Pune 6 hours late it was supposed to be and I was feeling irritation more than fatigue. After reaching my destination, I ran to hostel, took a bath and went to attend the pre- induction class where alas! I got late unfortunately and was not allowed to attend it. Downheartedly, I came back to hostel. This was all happened to me at the first day here.
But, from the next day onwards, every day is bringing a new challenge, new spirit, new confidence. With each passing day, I am building myself. I love this place. Life here is totally opposite to what I experienced the first day. My room mates are the best persons and best friends one can ever have. Faculty is very professional, supportive and kind. All kind of facilities one could demand are available. It really feels a 'home away from home' now.
I know life here is gonna be challenging at every step and I am ready for it. The first thing I have learnt here is you should take chances and should give your 100% in every thing whether you like it or not. But, at the same time, you should improve yourself at your strengths. In a short period of 10 days, I have seen myself building by following the above principle and I am sure, I will be a well-polished person after 2 years.