OUTBOUND PROGRAMME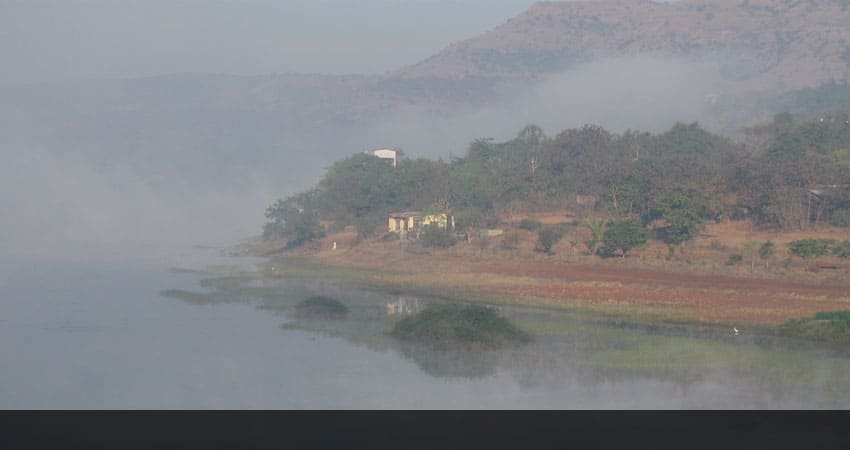 Sleepy but excited,
Yes…this is how it started!!
Early morning @ 6.00 o'clock we reached the Symbiosis ground eager to know what next is on the way.
New people????
Oh yes!!! Well we cannot miss out the fun part – JUDGING THEM BY SEEING THE FACE and passing comment "YAAR YE SAHI INSAAN HOGA", "YE SWEET AND HELPFUL APNE TYPE KI LAGTI HAI", "ISSE TOH DUR HI RAHO"
After attendance, we moved to our respected buses. Add on to the fun part of the trip were introductions, dances, songs in the bus. And now comes the most disappointing moment of the trip – OUT OF NETWORK COVERAGE.
HAHAHA
(Life is awful now-a-days without Network and Phones)
NO NETWORK?
That meant we reached the place called "Father of Adventures" putting it in a simple way-SURYA SHIBIR!!!
Junket was full of surprising packages starting with Trekking – go for it & swear to god one would find the most beautiful & serene atmosphere and the beauty of nature, Warm-up Games – Must & Not to be missed. Damn, the Games really warmed us all, presentation – get to know people and let others have a brief knowledge about you, Valley-crossing – WOW, dance, drama etc. the words itself describe the fun hidden inside.
Yes, the number goes on and on. . .
No No No, I just can't forget to mention the most creative task among the activities. So here it is – Making a Banner for SIU. And the wonderful feeling for doing something for our NEW HOME is one of its kinds which cannot put it into the words.
Each and every activity possess the quality that gives pleasure and satisfaction in learning different lessons about the qualities to build a personality, about leadership, about being confident, etc in a fun way.
The whole trip was a gift package of learning tied up with the ribbon of fun & excitement.
The best unexpected start and bundle full of memories gifted by SCIT to all the Students.
# MEMORIES #NEW CHAPTER #FUN DIARY #HAPPINESS
THANK YOU TEAM SCIT.