Outbound Programme Experience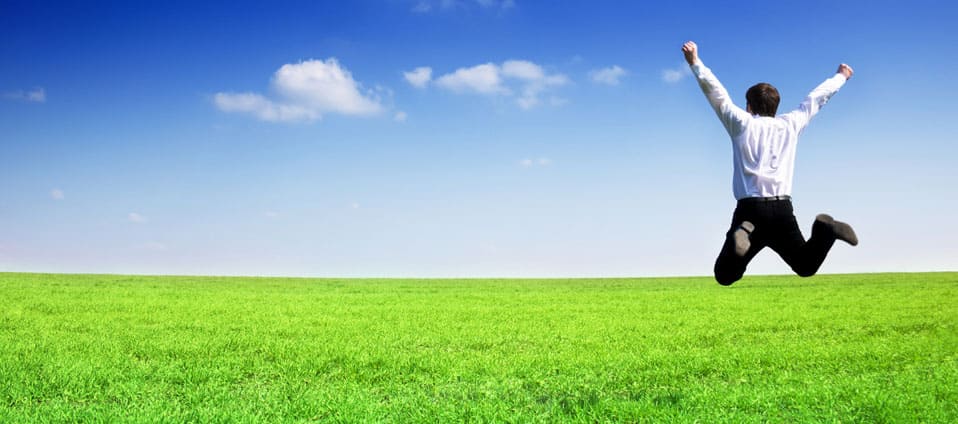 "Surya Shibir"… When I heard this name I thought of some person named "Surya" who will be
teaching and elevating our "spiritual" levels. But to my surprise it was an outbound
programme…I mean wow…in which course do they send you "compulsorily" for
trekking…simply unbelievable !!!
From the moment we set our foot on the Surya Shibir territory till the time to our bus back to
college…all of us were on our toes…and believe me it wasn't forced…we were happy to
not to be able to get full sleep…aching arms and legs and bruises wherever possible…
no phone connection as well…still we were in high spirits.
It took me time to understand this…but on my way back to college when I looked back
in the bus-sitting inside the bus cabin… -I found everyone of those 50 faces had a smile…
quite a contrary expression , compared to the one with which we started with.
I myself knew everyone.It took not months or years but just 2 days at Surya Shibir to get
all of us acquainted to such levels that we felt as if we had been together for ages.
Yes, this experience was like a holistic development which was designed so cleverly,
that not only did it taught us the Do's and Dont's of becoming a manager but with that
exact amount of "tadka" of fun and hoards of activities also brought us close.
Thanks SCIT for giving me such a wonderful experience. 🙂