Outbound programme experience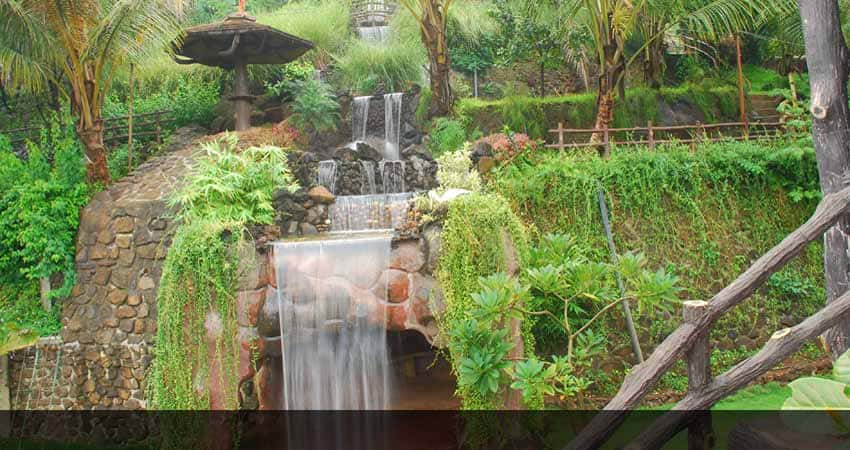 Team building has always been somewhat of a hot potato in every walk of life, be it sports, corporate, politics, social service and what have you , but I feel if one is not subjected to hands on its all in vain . It would however be safe to confess having gone through the arduous yet fun session of Surya Shibir at the outskirts of Pune (approximately two hours from Symbiosis Campus) that team building is the best thing discovered my man kind since sliced bread.
The process of Introduction started at 6 in the morning when we were divided into our respective divisions and asked to board the bus that had been waiting there for us. Despite all its flaws that the cynics badger on the advancement of technology it certainly helped a great deal in connecting people, so by virtue of wassap I knew most fellow classmates in or bus, little did I know that what was in store for us at Surya Sibir.
We reached there and were welcomed by their representatives which included retired military personnel of very high ranks with confident demeanor and infectious aura of positivism. They may have been thrice my age but certainly embodied twice the energy I had in me. we were led to our dormitories and at summoned at the breakfast area. Followed by out breakfast we were divided into groups of twelve to learn the essential phenomena of life like team building, trust, strategic planning, and prioritizing among many other by way of exciting games.
A living yet refreshing experience to be had at Surya Shibir along with two hundred students from all walks of life from every part of the country is indeed a once in a lifetime experience . Everyone I met had a story to share and the people at surya shibir made sure that we all unlock our vault of talent which they believe is present among every individual . I was quite awestruck to see the impromptu performances by many students at the end of our first day at the camp.
The next day we all went trekking to an adjoining mountain cliff the size and height of which would have scared me to climb had I not had the sessions the day before that instilled a great degree of competency and confidence among us. In a nutshell I dare say it was a life changing experience. I would certainly recommend it to every one .
And hence journey at SCIT begins.