Outbound programme experience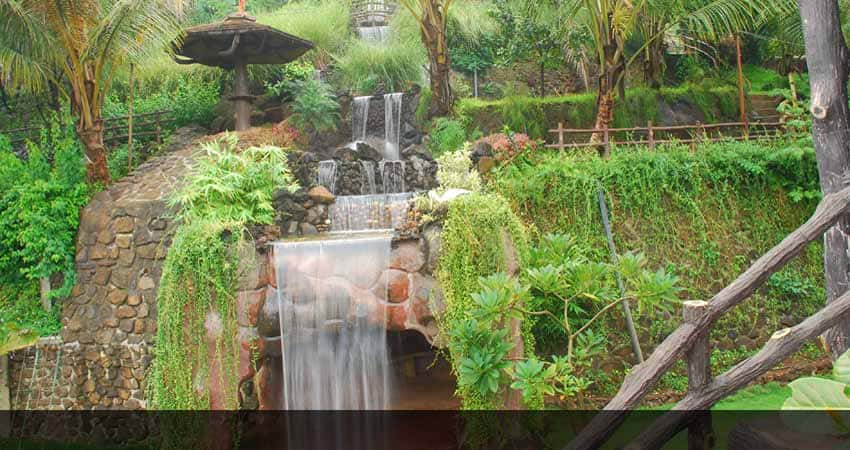 When i had taken in SCIT and had come to join it in pune,i was preety much exited.After our pre-induction module had become
over we got the chance to go to "SURYA SHIVIR" that was the outbound program.I left the "D" HOSTEL at 6:00 AM and by bus
we had reached there.I was exited about that because i had not gone for single outing in my life spam. When after breakfast
we had headed towards the game that was wonderfully planned by those surya shivir guys.Here i had done a lot of activities
like tracking,ice breaking,valley crossing etc in which i had observed how a team have to work so that it will get the optimam
result and how to take all the members of a team to play like a body.There i have got a chance to interact with different person
who belong to different area of the country and i had enjoyed a lot with them. I think that will be one of my memorable day in my life.