My First Day At SCIT…..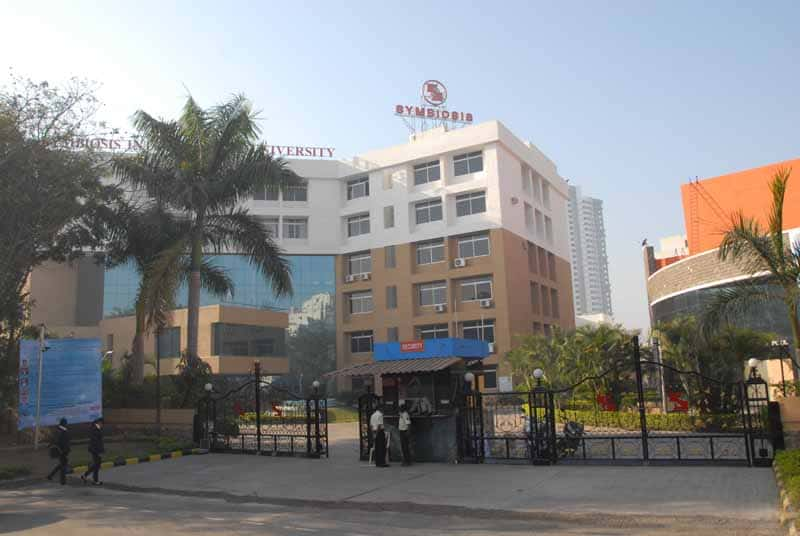 Symbiosis is a brand but how is the college for fresher's? Who and how will be my roommates? Will I be able to catch up with the other experienced candidates? How will be the faculty members? As students from all over India join SCIT, will I be able to adjust with them? How will be the food in mess? Like any other students these questions came to my mind while I was coming to Symbiosis Centre For Information Technology (SCIT). I was bit confused by these questions but after having a chat with the seniors, I was satisfied. SCIT is located in beautiful Symbiosis InfoTech Campus in Hinjewadi, Pune.
All my above questions were answered in the first day itself at SCIT. My first day at SCIT started with hostel registration. When I entered the room my first conversation was with Roshan Jha my roommate. I felt a comfortable after talking with him. The next big challenge before me was the MESS and its FOOD as I was not having a good experience before with mess food during my graduation. But I enjoyed the food in the mess and thanked god for that. Then I visited SCIT campus was very happy after seeing all the facilities and the infrastructure. I made a phone call to my parents and told them about all these and they were also happy. In all my first day at SCIT was really great.
Next we had our induction ceremony and I was particularly thrilled by our Director Dr. Dhanya Pramod speech. She was addressing a large crowd of excited students and their parents. That was the induction ceremony which will be remembered by all the SCIT 2015 -17 batch forever. After wards she introduced us with all our faculty members which all were great and all my doubts were cleared. I was really happy with swimming pool, basketball court and gymnasium.
At the end of the day I felt proud of being a part of a premier IT Bschool. I hope life at SCIT will make me more confident and smart and hence looking forward for the next two years.