Nullcon 2018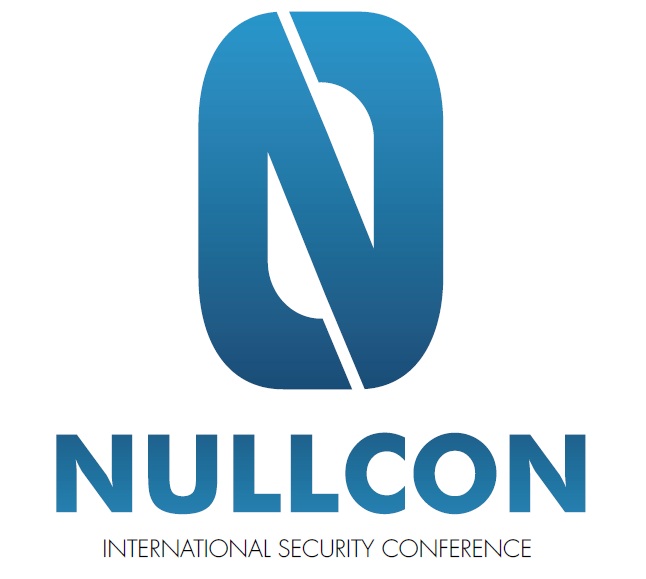 It is a proud moment at Symbiosis Centre for Information Technology (SCIT) as the institute has gone one step ahead in becoming the official community partners of Nullcon 2018! SCIT is the first institute, not only in the country but also internationally, to get recognised as community partners! The Information Security club at SCIT, Team Matrix and the students have always been passionate participants and enthusiasts of such events. Over the years, Nullcon is an event that SCIT never misses to take part in.
Nullcon 2018 is scheduled to be held on 27th February to 1st March, 2018 at Goa. It is an International Security Conference where security researchers and experts from across the globe discuss and showcase the future of information security and the next-generation of offensive and defensive security technology.
The nullcon conference is a unique platform for security companies/evangelists to showcase their research and technology. Nullcon hosts Prototype, Exhibition, Trainings, Free Workshops, null Job Fair at the conference. It is an integrated and structured platform which caters to the needs of IT Security industry at large in a comprehensive way.
Nullcon provides an integrated platform for exchanging information on the latest attack vectors, zero-day vulnerabilities and unknown threats. Nullcon is managed and marketed by Payatu Technologies. The idea of nullcon emerged out of null – the open security community, a registered not-for-profit society and the largest active security community in India with over 8 chapters in major cities – Bangalore, Mumbai, Chennai, Pune, Hyderabad, Mysore, Trivandrum and Delhi.