My First Day @ SCIT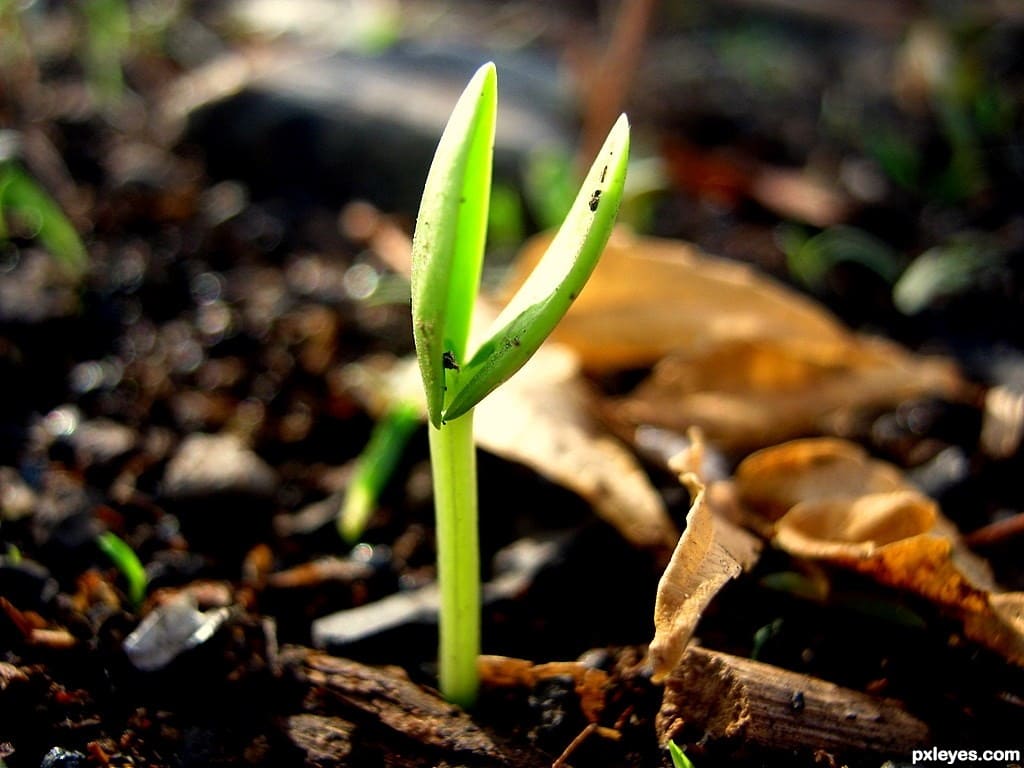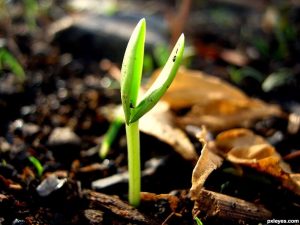 My First Day @ SCIT
I was in the campus to give a new start to my career. Having worked for the last 3.8years with TCS, it was kind of a new feeling. Excitement was followed with thoughts like whether is it apt to come out of the comfort zone of the last 3 or 4 years? I bid adieu to my old friends at Mumbai and started off for Pune. I had mixed feelings that time.
But after coming to the college I felt there was some positive vibes which could help me shape my career in a better way, thus helping me fulfil my dream to pursue an MBA in a good college and in a stream that would be relevant to my work experience.
I came to college with my childhood friend. Even she was very excited. We went to the hostel registration desk, submitted my hostel application forms . I was handovered the keys to my new room. I was sceptical how would my room be, how will be my room mate but all these thought processes ended up as soon as I reached my room. The room was spacious, airy and had every facility required by a student. I met my roomy.  She is a very cheerful person. We had a chat for a long time. I arranged my cupboards and this was the kickstart to my second college life after my engineering. Thus, once I complete my MBA it would be a decade that I would be out of my hometown Itanagar, capital of Arunachal Pradesh.
Though my parents couldn't come over but I took snaps of the college and sent those to my parents through the most widely used android app 'Whatsapp'. They were very happy to see the pics and felt as if they were witnessing everything live.  I still rejoice the feeling I had here very first day. Made few more friends, came to know more about the rules and regulations of college as well as the hostel. Hence, a new life started, 'the MBA life'.
I conclude with these words,…
My transit camp of these two years
May full of joy and tons of Cheers,
May All lessons enrich my treasure,
fair or foul come what may,I can share.
Come what may,I can bear.