First Day @SCIT-First move out of the cocoon created by myself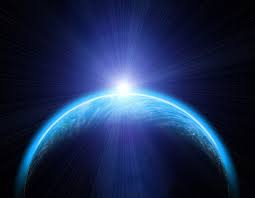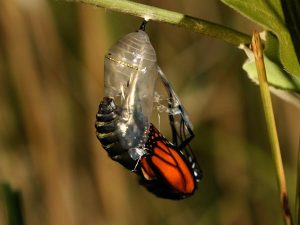 Human as a creature is always known to be the one who refuses or tries to retract itself from a change. But the fact is well known that when it embraces the change, it do create a wonderful world around it. The same saying can go hand in hand for a caterpillar which when moves out from its cocoon converges itself into a beautiful butterfly. The day when I entered the premises of SCIT; which by the way was my third visit after PI-WAT in the SCIT building, there was an ere feeling around me. Coming out of the corporate world after spending four long years can make you scratch your head and will bind you to think and say "oh Hell! where have I came or how I landed here?" But as we know with each passing moment that we spend, the more we get into the college mode. It reminds us of the glory days that we used to spend in our UG courses.
After coming back to the reality when I entered in the Auditorium, by which time I had known some of my batch mates or my competitors or we can say future colleagues in the making, the air around me changed a bit. People from different cast, creed and geographical barriers have moved away from their respective traits and were mingling with each other. This gave me the confidence that if everyone can do so well how different I can be! After spending few precious moments with my fellow students, Our Director Sir entered the hall with all the different dignitaries. The time seemed to flew by as each one of them came forward and put their valuable thoughts into picture which seemed to make sense on what each one of the students wants to do or aspires to be after graduating from a prestigious institute like SCIT. The words or the stories narrated by the director sir which seemed to be more poetic by each passing moment reminded me of what I have left behind and what I need to pursue.
Words can't explain the feeling one can have once he as a student enters the premises of a college after leaving behind a much reputed job behind him. But life's all about moving forward and looking forward for new horizons of success. I guess many of my fellow batch mates will agree with me and some may not. But the cycle of life goes as it passes from one phase to another. It makes more sense now after spending a day or few with the companions around you that it is all about the fun, bonding and goodwill that can churn out the best out of you. And it all comes like a dream come true which portrays a clear picture on why I joined SCIT and how proud I would be after spending 2 years to be called an SCITian!!!