My first day in Symbiosis campus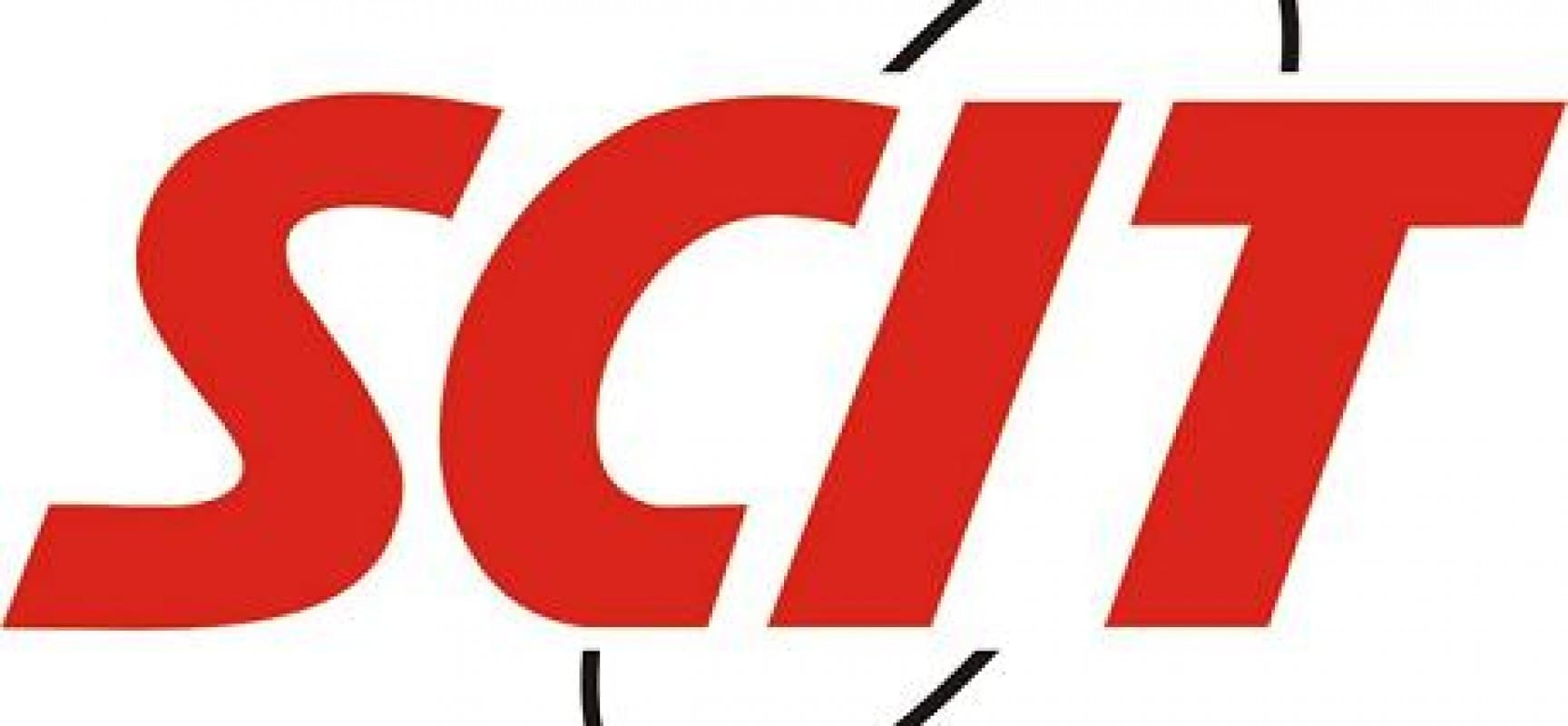 It was 5th June 2015, I woke up in morning with mixed emotions. I was sad as I have to leave my friends behind, I left my job but there was excitement too as I have to join my college SCIT for MBA IT program. After having job experience of 2years in TCS this is going to be a new phase in my life.
Got ready and went to college for Induction program where our Director Dr. Dhanya Prasad will be addressing us along with KPMG Director Subramanian N. I remember words of Director Dr. Dhanya Prasad that fly like a kite but string of kite indicates limit or discipline. Also she taught us to respect people in our life who tighten our parachute I.e. people who supported us in our life to become what we are.
We learned about importance of team building and how companion helps each other to achieve individual targets. This thought was glanced by KPMG Director.
After lunch, Dr Dhanya Prasad introduced us with all the faculty members.
Overall it was a good day, meeting new people, new things around, etc. I hope we continue MBA course with same excitement and support each other to achieve respective goals.