My First day at SCIT…..a beginning!!!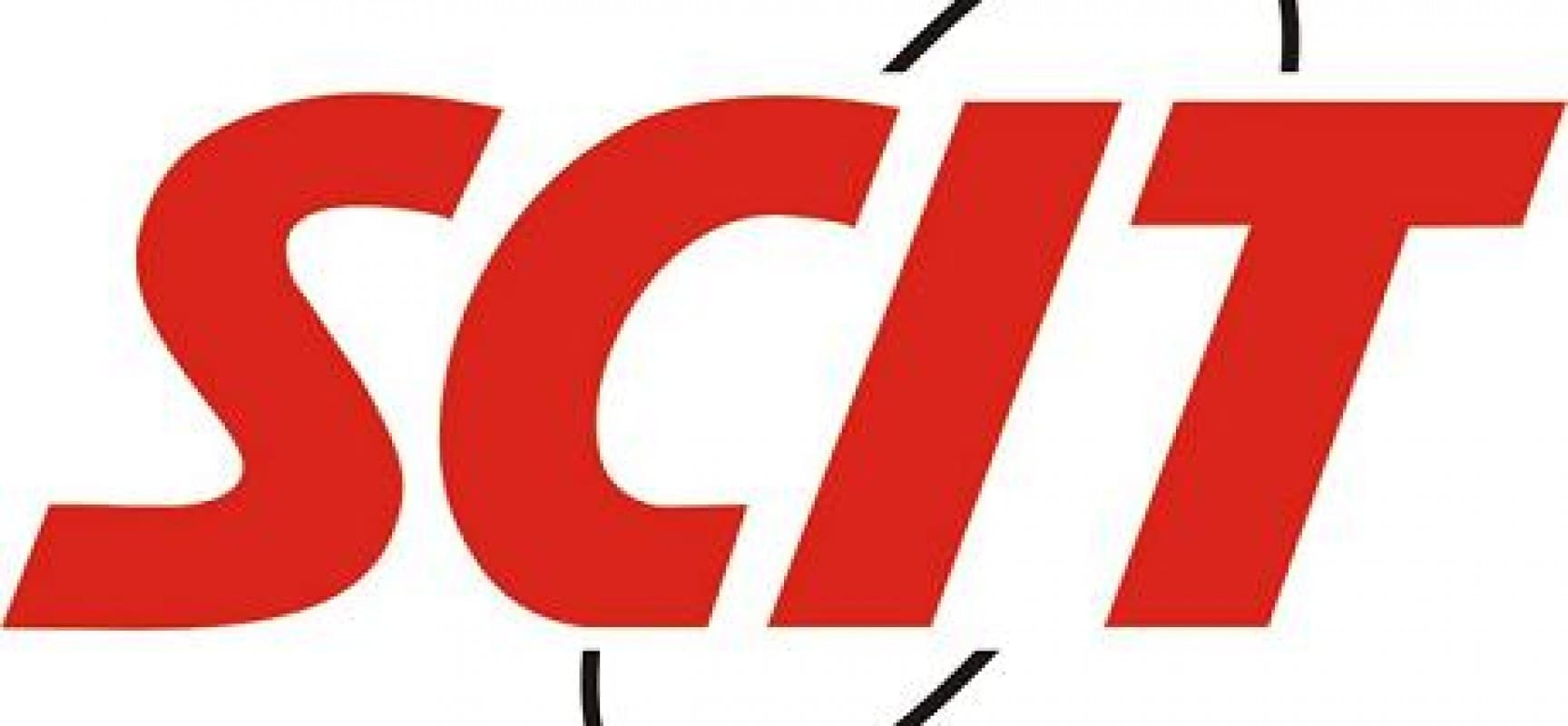 Hi friends,
When i came to know that i got selected in SCIT and now will be a part of this huge family i was very proud of myself and happy. On the very first day i met many new people and we shared each other experiences of GD-PI. I introduced to many new faces but the introduction start with the question 'Why you were not there on Watsapp And Facebook group?' and end with the answer of the same. We all gathered at auditorium where it became a challenge to identify the faces which you have seen in the hostel…
The ceremony began with the speech of our director ma'am Mrs. Dhanya Pramod who guided us through the essentials of time management, discipline and leadership qualities in a modern day manager. She also taught us how to prioritize things in once life to be at the right place. The first speech itself motivated all of us, particularly the example of kite and string which ma'am gave about flying in the sky and holding the strings of the kite with firm hand depicts the important role of discipline in creating a gentleman out of a boy.
The mess food is very hygienic but taste is not comparable to home made food. But with variety of items we definitely like something or the other.
During the activities, I encountered many things as how to embark the communication, how to tackle the team where each member was unknown to you and you need to finish an unknown task with the known time limit. But with team work we were able to tackle all those task given to us during our surya shibir camp. It was really an awesome experience of 2 days. Each thing we performed were just inculcating our managerial skills and team spirit.
The real fun began after the sessions when I was now able to recognize many more people by myself. After dinner we had a lot of masti, hungama in the evening at cafeteria, hostel rooms.
It gives immense pleasure to make new friends and enjoy the moments with them which we cherished long life. I am damn sure there are many more such moments to come and I am already wholehearted about it. And slowly a clear picture of "why i joined scit" started coming in my mind and it all comes like a dream come true and how porud i would be to be called as an SCITian for the next two years…..