My First Day At SCIT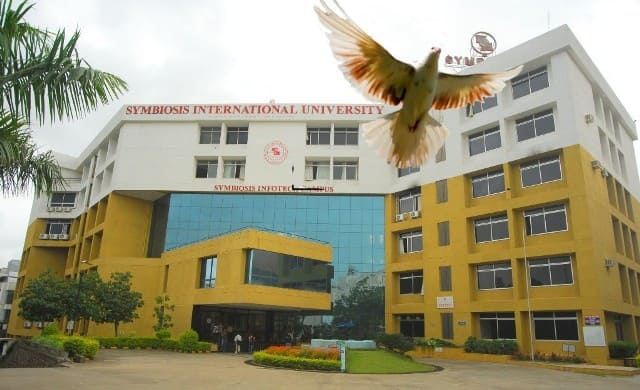 As the days were coming near, my expectations were also becoming huge for my dream college – SCIT. And finally the day came when I had to report to the campus for the induction program. My journey after getting out of my car to the registration desk was full of excitement and butterflies were in my stomach throughout the way. After my hostel registration we moved to the hostel room. I was amused to see that hostel rooms were very clean and airy as I love cleanliness but at the same time was disappointed as only one fan was there which was not sufficient for three persons. After placing my luggage in my room, me along with my parents moved to the auditorium where induction program was to commence.
After candle lightning ceremony, We welcomed the chief guest, alumni of SCIT-Abhilash Verma, Director of Citrix.
Then Director started to address the students with his encouraging and motivational speech. I must say our director is a very good and a captivating orator. After director speech we were addressed by some dignitaries of our college and the chief guest. At Last the programme was summoned up by National Anthem.
Then we all were moved to the dining hall where I interacted with some of my friends with whom I was in contact before college commencement through social media. I had my lunch with my parents and afterwards my parents moved to the guest room available in college campus and I moved to my room in hostel.
I met my first roommate there and had a little chat and in a very short span of time became friends.  We didn't realize when our little chat convertedto hours gossip. In the evening, I explored the markets of Hinjewadi with my parents and had a lot of fun.
After returning back, all the batch mates gathered near dining hall and we all had a great time together interacting with one another and exchanging each other experiences. We all had our dinner and wind up the day by saying good night to each other.
Finally the wait was over, the day dawned and now I officially call myself a student of SCIT. The entire day was crazy. Met everyone from Whatsapp and Facebook group of SCIT. It feels great that you belong to SCIT fraternity. It feels great where millions craves to reach but only few make it finally.
So far journey has been exceptionally good. Hope for the same in future.