Monsoon Fury in India: A great loss to Indians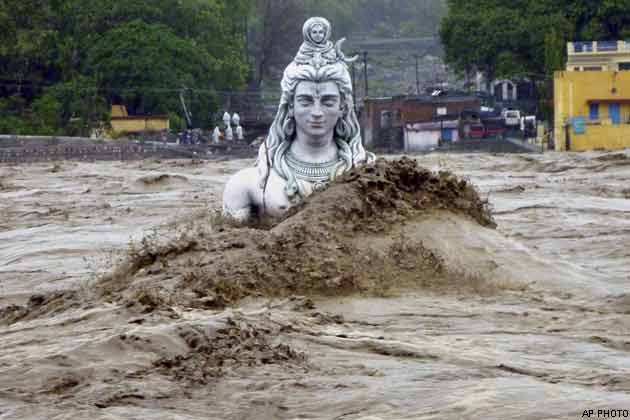 On June 16th, 2013 a ferocious flood attack took over thousands of lives and indulged a great loss to agriculture, tourism and lead down the prosperity of country, Uttarakhand! Why would have nature being so harsh on the creatures of God? The psychological loss was superior to the personal loss, way much greater. No one ever imagined that nature will curse those who worshipped nature itself. My God! Mind is still in a state of shock, thinking crisply, what on the Earth has gone by.
Government, NGOs, Private Institutes, etc. are letting their best efforts to contribute for the rehabilitation of WHAT has been SURVIVED. People going for pilgrims may be feeling lucky when they do so. But, this time it was a nightmare to those who went for pilgrim in Uttarakhand. May Lord bestow His blessings on those who have suffered.
Personally, I feel that though it is being a hard time, We will always see a beam of Light , showing path towards divinity. Hope, All gets restored.
SCIT MBA(ITBM)2013-2015