MBA life till now.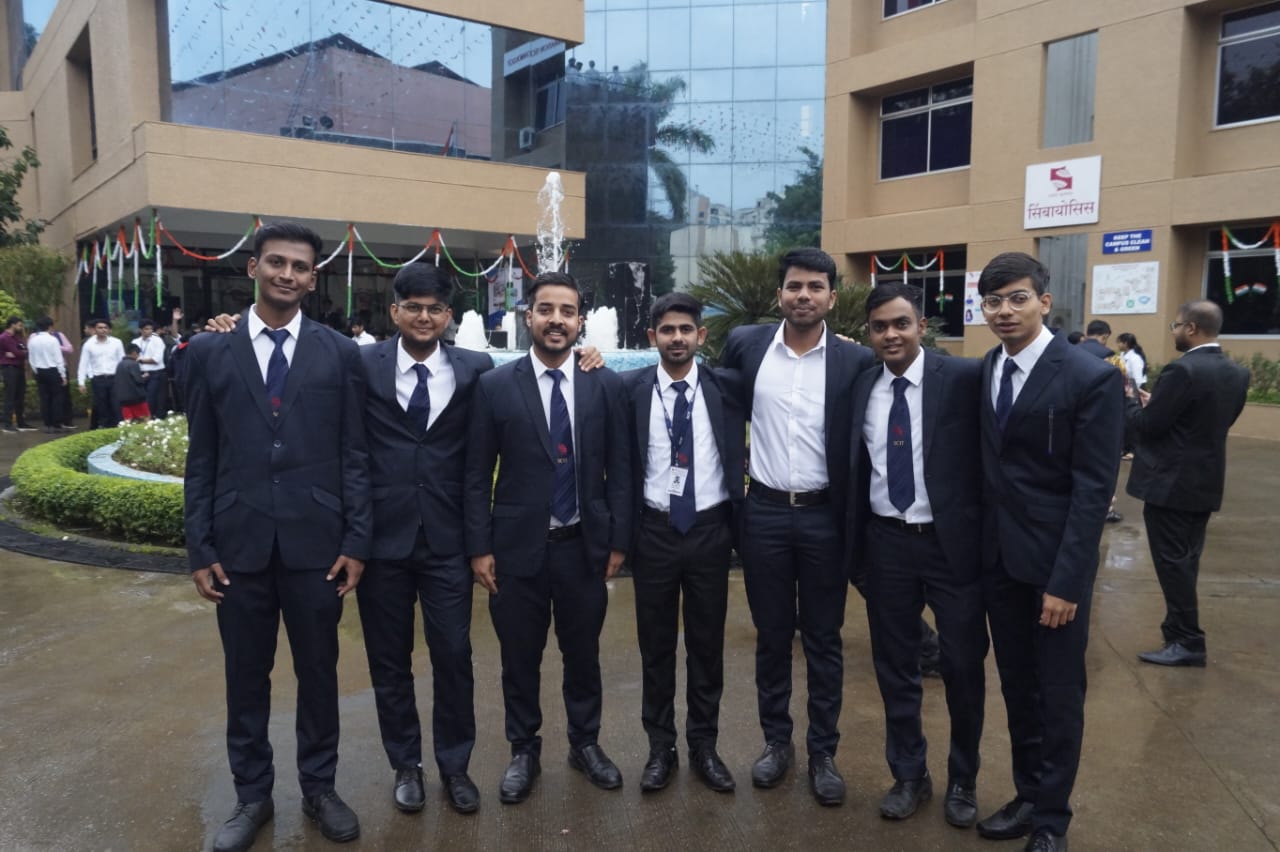 After two years of staying at home, attending online lectures, and working from home, we finally walked through the doors of SCIT, Symbiosis Center for Information Technology, a dream college for many of us. Everyone was delighted to be part of SCIT and learn from the well-experienced faculty. The first day of college always creates some nervousness and excitement. However, The induction program was a great way of easing us into the MBA experience. Student bonding increased with college outings, where we participated in physical and mental challenges together. It was a great icebreaker and made us all collaborate and uniquely work with each other. Furthermore, from Samarabh, we got a chance to inspire and get inspired by all our talented peers. Also, there were endless conversations in the cafeteria and hostel rooms.
By the time we realized that we were having a happy and good time, there was a plethora of work on our table. Assignments, quizzes, presentations, College committee interviews, late-night reading room group discussions, Sunday lectures, evaluations, guest lectures, and how can we forget the elephant in the room "Attendance!". In between all this stress, one question from our friend can bring our smile back "chai peene chale?"
All the pressure and stress to manage academics, college life, and personal life will help us to grow as a person and, most importantly, a true management student. I firmly believe the MBA life will give us lifetime friendships, memories and bring many more adventures to our table.