Lohri in SIC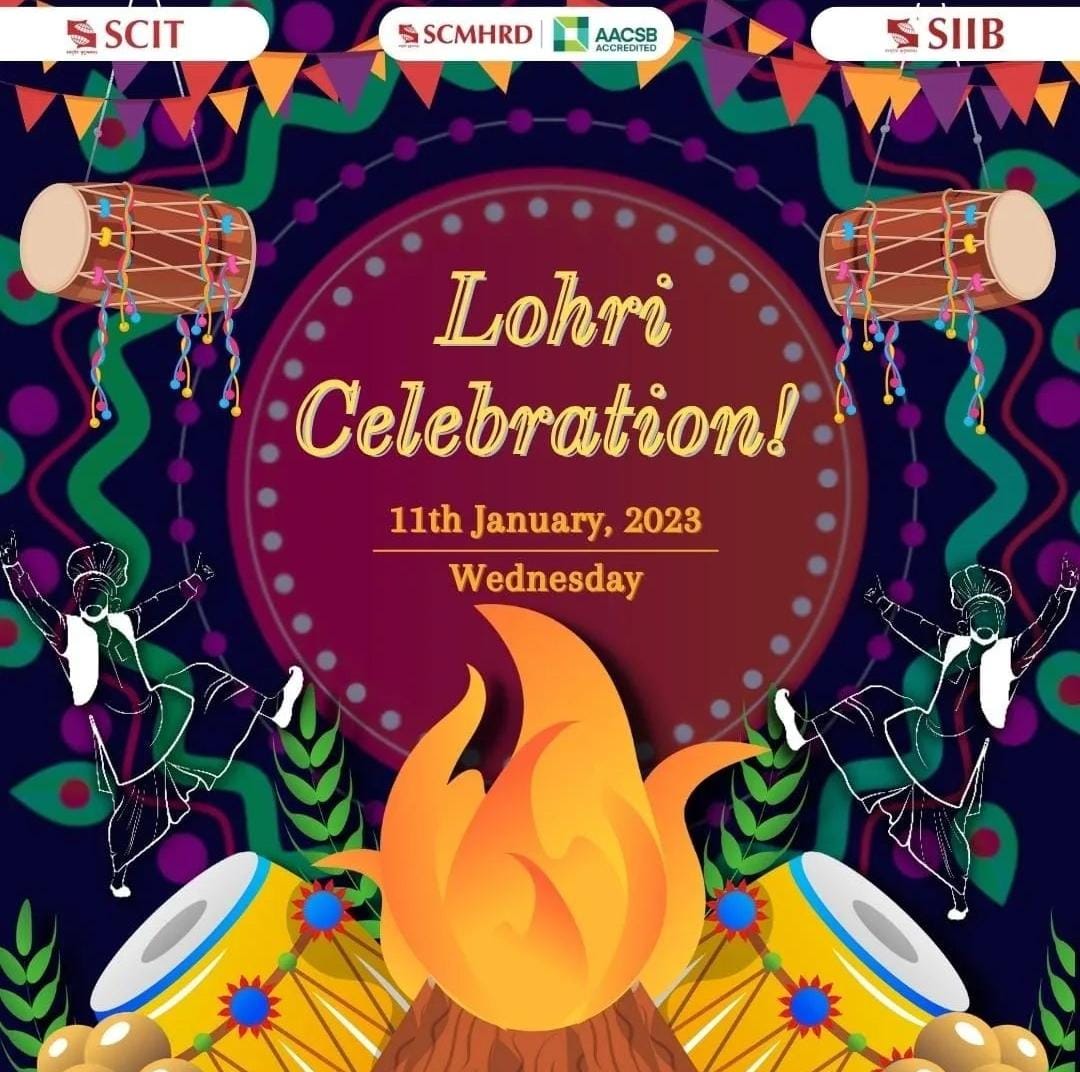 SIC barely misses out on an opportunity to celebrate a festival, and Lohri, much like the previous years, was honored with a lot of enthusiasm as well. The event started sometime around 7 pm in the amphitheater near the mess area of the campus. The announcers began the affair with an energized welcome to all three institutes of SIC. After this, we had a singing performance of Punjabi songs where the gathering hummed the lyrics along with the performers.
SCIT's Konnect committee then took center stage and livened up the atmosphere with Punjabi and Hindi songs. They sang and performed their heart out, and the crowd did not hold back in showing their appreciation.
Lohri festival customs were then carried with the crowd moving towards the rear of the auditorium. There, a massive fire was lit up, followed by a string of chants and prayers, and as per traditions, people assembled there, threw specific edibles like popcorn into the fire and prayed for their well-being.
After the fire ceremony, we had a couple of dance routines from the students where they grooved to top Punjabi hit tunes. After the electrifying dance performances, the official celebration ended, but the gathering continued dancing to different songs their way.
Like every good thing that comes to an end, the Lohri celebration also concluded with everyone dancing their heart out to different Punjabi hits.