BFSI and Market Risk Analysis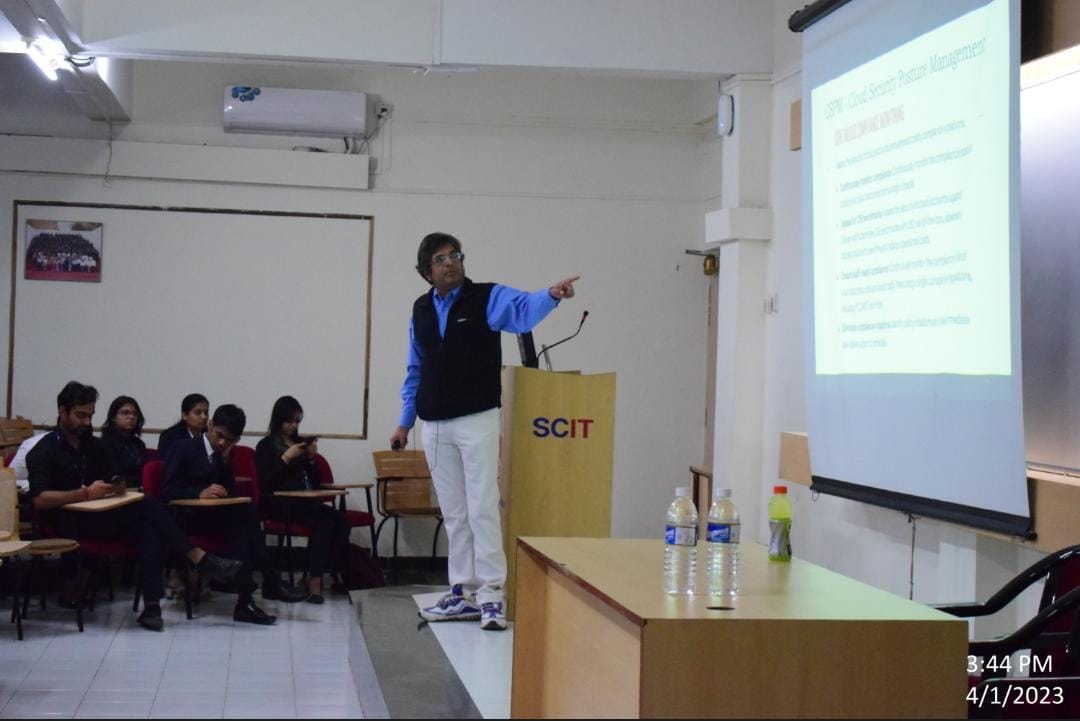 On January 9th, we had Mr. Ritesh Hirwani, the Director of Natwest, at our campus for a guest lecture session on the domain of BFSI. 
He started the discussion by discussing his experiences with guest lectures at IIFT(Indian Institute of Foreign Trade), where he completed his master's in business administration. He shared that he specialized in finance and that even now, he is working with the finance department of Natwest that deals with market risk. He was affirmative about the experience and knowledge one can gain from these guest lectures given by industry experts and further encouraged the students of SCIT to always attend these lectures with a curious mindset.
The lecture then shifted to a topic of utmost importance to a student; how to pitch yourself to someone who is a recruiter on your campus looking to hire in the finance domain?
Elaborating on that, he talked about how Natwest handles four different elements of banking: Commercial banking, retail banking, private lending banking, and investment banking. He elaborated on all four parts, with particular emphasis on investment banking.
He then narrated his work in Natwest, related to market risk and educated the students on how people use mathematical formulas and datasets to calculate market risk. After market risk, he also shed some light on credit risk, where we talked about the three factors that determine the overall loss to a bank: the probability of default, loss given default, and exposure at risk default. The product of all these three factors constitutes the overall loss in credit risk.
The discussion shifted towards Basel III, a mandatory regulation for any financial firm operating worldwide. And from there on, he talked about data lakes every analyst uses to predict the future when calculating market risks.
He ended the discussion by encouraging the students to stay updated about what was happening in the market. And also motivated them to learn how to pitch themselves to a recruiter looking for any role by educating oneself with the work that role would require.