Life now @ SCIT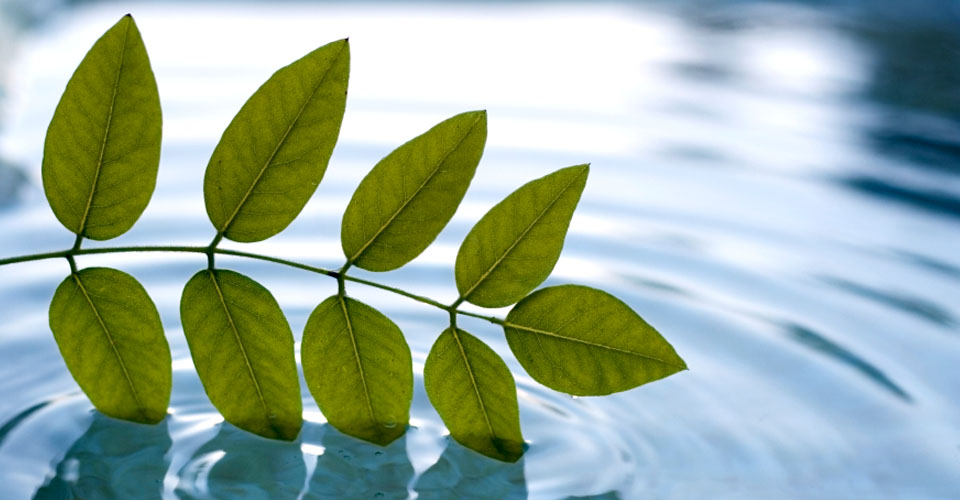 Hmmm………
I stared at the blank screen to key in my thoughts and like a compulsive disorder the strong urge to check Facebook for one last time arose. While I was at it, I came across a video of my role model Sachin Tendulkar. In the video, he says – "Keep following the right path and chase your dreams as there are no shortcuts in life." Well with the heights of success he has scaled, he has truly lived by the mantra.
I remember that anxious moment when I was waiting for the SNAP results to be declared. My anxieties weren't put to rest and my patience level was duly tested even after the declaration of the cut offs. It was a nail biting moment, when I was typed in the login credentials to check the results for the final waitlist conversions. The anxiety was converted to supercharged moments of joy and exhilarations when I saw a positive message. It was like a dream come true – I was going where I wanted to. It had delayed by 2 years but the wait was worth it.
My story may or may not be your story but now we are sailing in the same boat. Having said this, I remember a beautiful quote by Martin Luther King Jr. which evokes the same sentiment I have expressed – "We may have all come on different ships, but we're in the same boat now." An amalgamation of different languages, cultures, age group, and ethnicity come together under one roof for a purpose and a goal which is to reach one's destination.
Life, if I rummage through the memory lane was monotonous;weekends gave me some breathing space to be the person I wanted to be, until I had to face the Monday blues again. A typical scenario in an IT professional's life. Shifting gears as after being enrolled in SCIT's – two years residential program, this would be a paradigm shift for me from the Office cubicle to study table with the project deadlines being replaced with assignment deadlines. This shift marks the end of my office life and kicks off of the second leg of my student life. All said and done – it true that "Life is a recursive Function".
MBA should not be just about books and figures alone, it is about the holistic experience. SCIT recognizes and hones the skill of the talented individuals who attend the premier institution. With the amount of focus on co-curricular and extra-curricular activities apart from classroom teaching, a student has plethora of opportunities to showcase his/her talents or 'get-involved' with activities he/she would not have thought of. The choice for your career has already been made and this place only validates the reason for your choice.
Amidst the pleasant weather of Pune, you will find a rush-an ultimate one, with a buzz of activity almost round the clock people as one notices people running for breakfast and attending early morning sessions. The journey has just begun but the assignment fiery has already taken over and you can see group of students searching life and death about consumption dynamics. But then, it's not a gloomy day, students do what a normal students should do and also enjoy sports, dance, act and get clicked umpteen times for you blame it on 'Facebook'. We enjoy lunches like a big family sharing and caring the key learning on this campus.
Outside the premises lies a big world – unseen and unknown for many while some have had a glimpse of it. Life is going to be tough out there but the character we develop here will make us go a long way. We will chase our dreams and chart unknown territories. We are on the right path – and there is no shortcut to success. In true sense, life kicks offs at SCIT like a new page, a new chapter. This chapter will go down as one of the bookmarked pages of your life.There are only two mistakes one can make along the road to truth and success; not going all the way, and not starting. I kicked off my journey at SCIT now it is all about walking the way!
Proud to be a part of Symbiosis, proud to be a SCITian.
Saurabh First MBA(ITBM) 2013-2015 @ SCIT