ISR activities at SCIT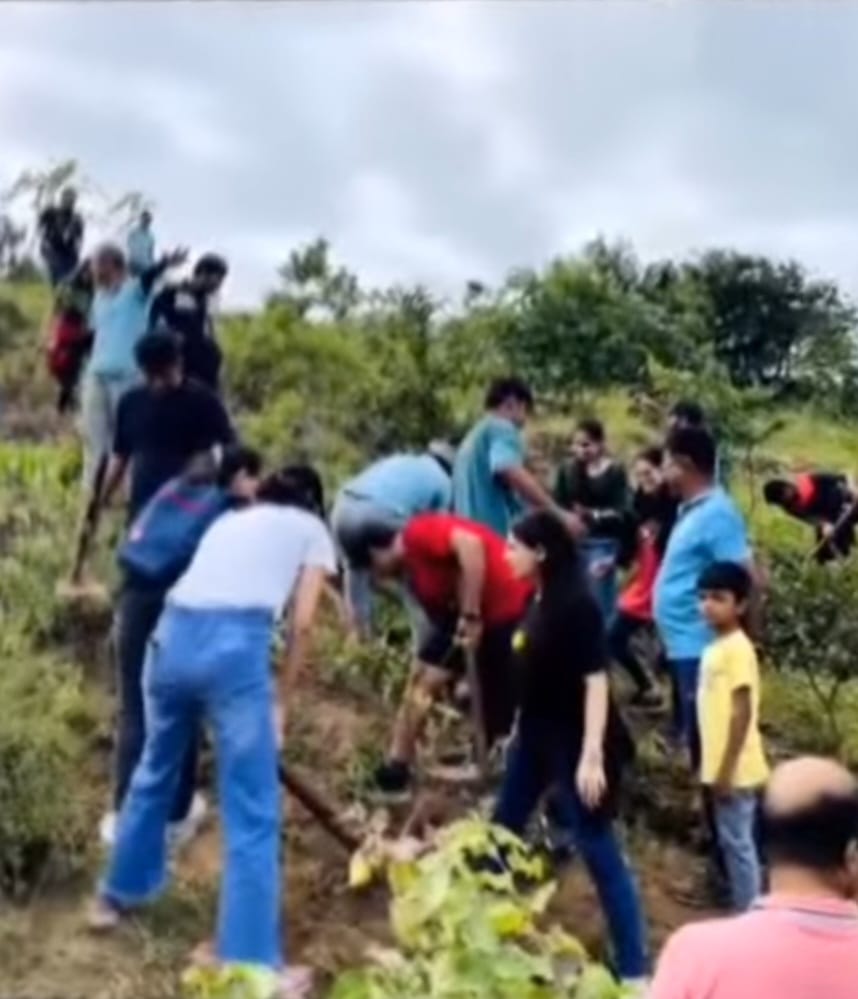 A group with the motto "Be the change you want to see" that works to bridge the gap between SCIT students and the wider community through a variety of means.
A preamble was recently read by the ISR committee members to remind us all to show respect and abide by the laws on the occasion of Constitution Day in India, which is observed annually on November 26.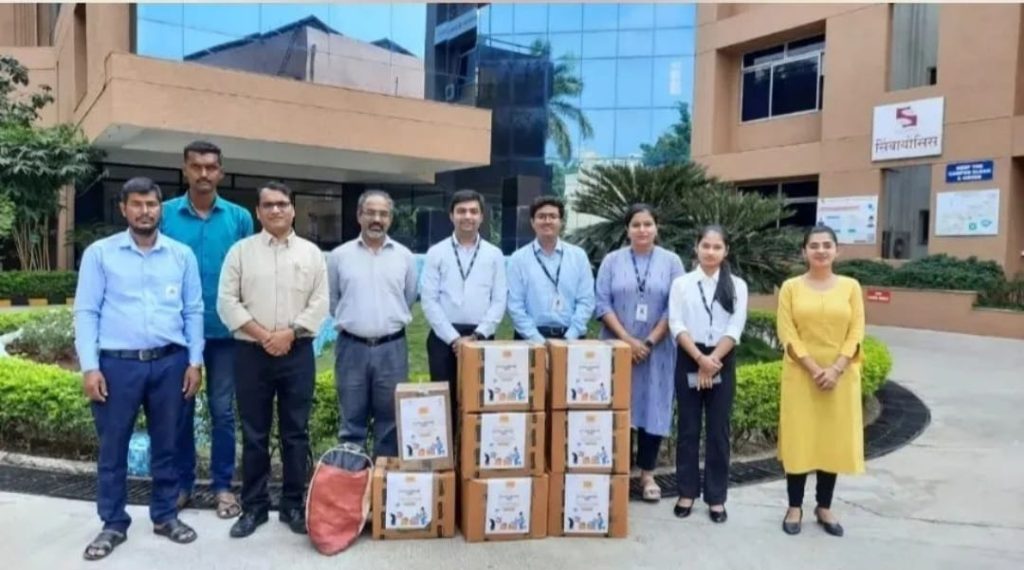 To promote happiness in people's lives and to show that every effort counts toward improving society, a clothing donation drive was held. Everywhere on campus, including the hostels, there were clothing collection boxes, and after the collection was complete, each box was transported to NGOs.
A tea plantation drive was also organized by the people of the community with the mantra," Planting a tree today for a better tomorrow," some team members, in consultation with NGOs, went to different places to plant trees with all the necessary equipment required.
This leads us to the conclusion that even modest events like this, which aims to cheer up those people who remain lost the entire time, will have a significant positive impact on society and elevate India to the status of one of the happiest nations in the world.