IoT And Blockchain Technology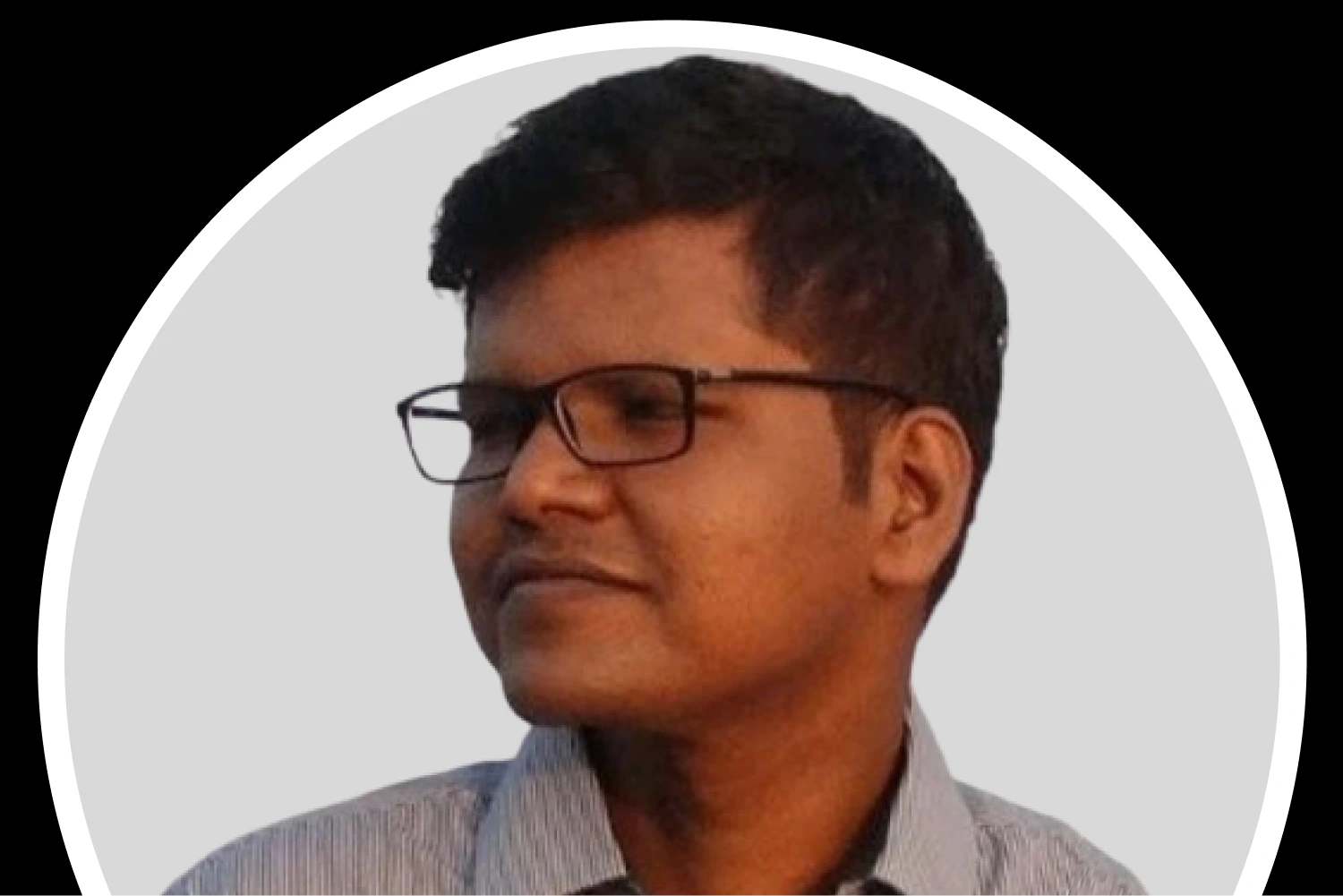 Former SCITian Mr Utkarsh Verma, with more than 12 years of experience across professions, was featured in the online Guest Lecture session on January 19. The lecture was on the implementation of BlockChain in the field of IoT, a necessity for the critical data transmitted across devices.
He elaborated in detail on the different use cases of IoT in the field of Transport & Logistics, Utilities, Industrial, Environment, and more. From Goods tracking, intelligent electric grid management, parking sensors, smoke detectors, and wearable health monitors to agricultural livestock tracking, he used every possible use case to emphasize the importance of transferring temper or altering resistant data across devices.
Then, he described the technique of implementing blockchain in IoT as a solution to maintaining temper-resistant data. He talked about the various types of Blockchain-IoT interactions when it comes to implementation and then shifted the discussion to how to implement it. Here, he discussed establishing layers of authentication between the input, output, and IoT Controller network to ensure that accurate data is transmitted.
It was enlightening for everyone in the meeting, and the questions raised by the students after the session was a testimony to that.