International Mother Language Day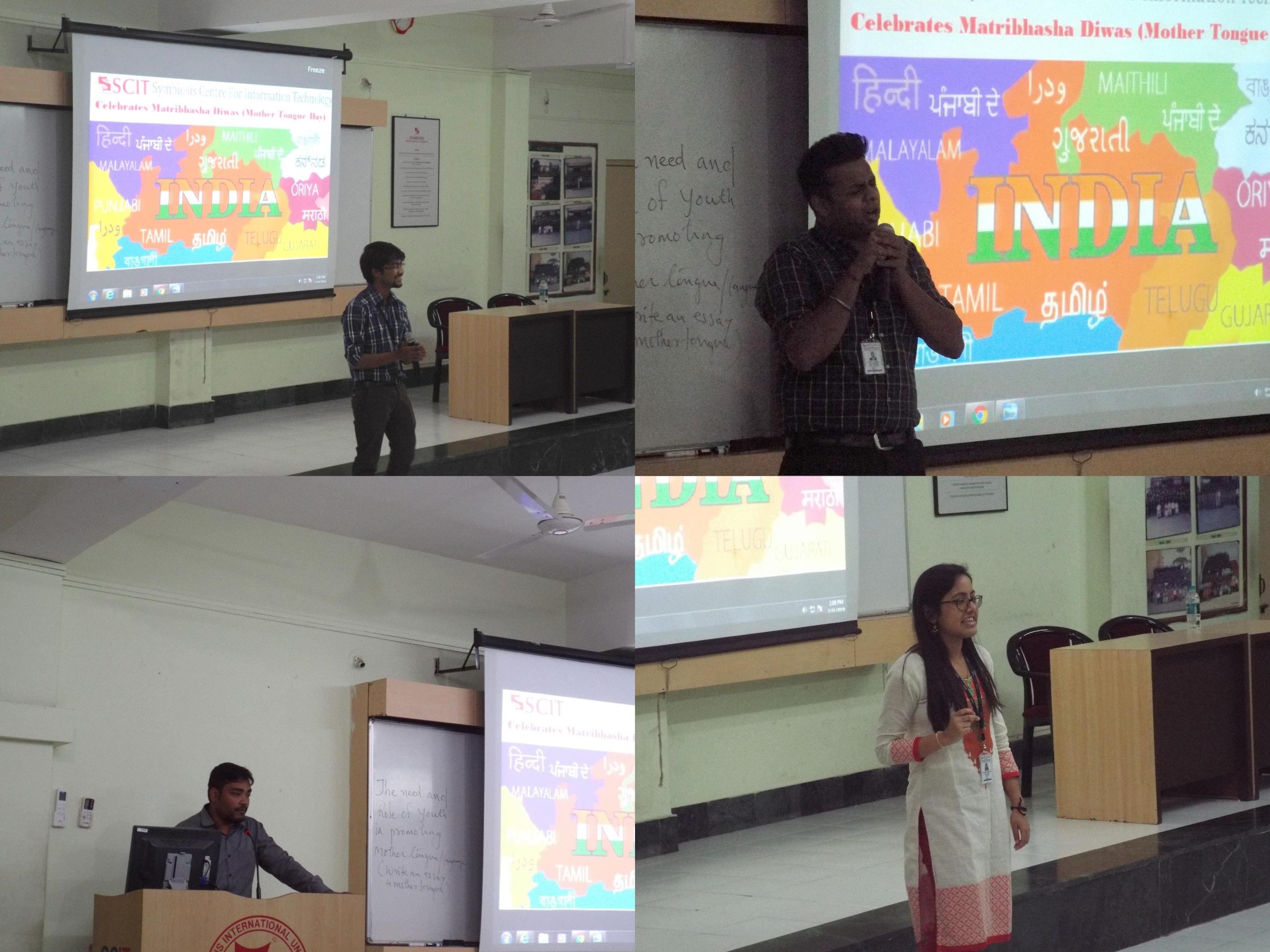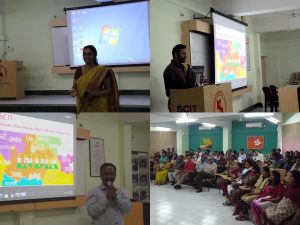 International Mother Language Day was observed at Symbiosis Centre for Information Technology, on 21st February, 2018. The faculty members and the students came together, to celebrate their own mother tongue and embrace other languages of our diverse country. The occasion called for a very entertaining day at SCIT, owing to its diverse student community. The student fraternity at SCIT comprises of students from all corners of India. The variety of languages spoken in the campus is a clear indicator of the diverse culture. This diversity may be seen among the faculties members as well.
As part of the celebration, an essay competition was organised for the students. The participants were asked to write on 'The need and role of youth in mother language promotion', in their respective mother tongue. It was a very nostalgic moment since most of them had not written in anything in their mother tongue in a long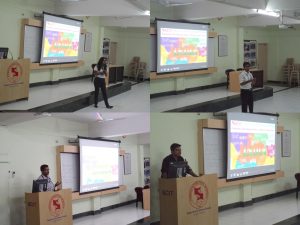 time. In the later half of the day, cultural activities in regional languages were organised. The students sang songs and gave speeches in their own mother tongues, and instilled a spirit of cultural diversity. The faculty members also joined the event and spoke in their mother tongues. The day ended in a jubilant note as everyone felt connected to their roots, and united in the diversity.