Induction Ceremony @ SCIT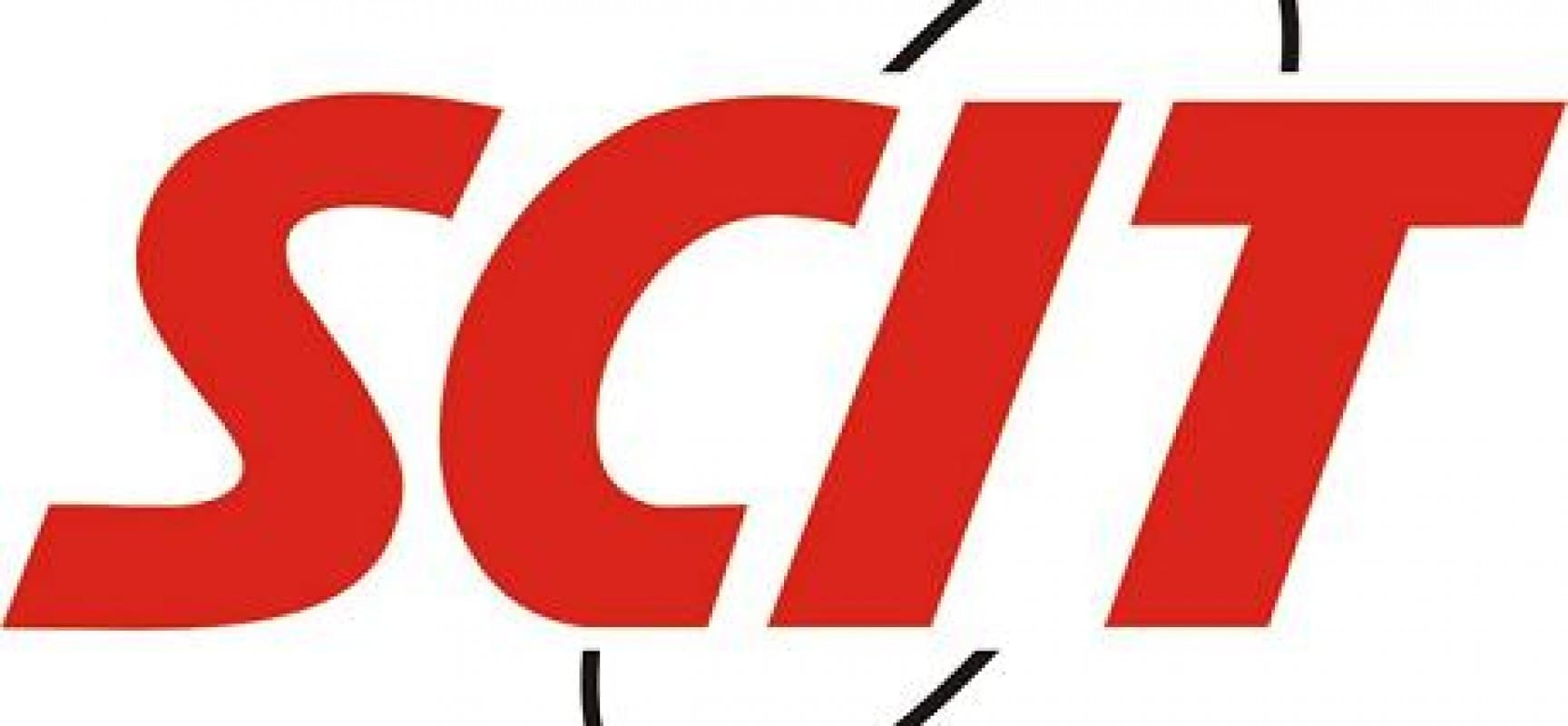 There is a very famous saying by Walt Disney, "If you can DREAM it, you can DO it." And perhaps getting into SCIT – a renowned college for pursuing MBA in Information Technology, with a tag of "Symbiosis", had been a dream for most of the aspiring students, including me.
On 5th June, 2015, which was a Friday, all the future managers were called along with their parents and guardians to attend the Induction Ceremony, and it would be worth mentioning that the day started off with a showery weather, making our very first day in this Institute an auspicious one. All of us were asked to gather around in the SCIT-Auditorium, at 10:30 a.m, and without any delay the program commenced sharp at 10:45 a.m. It was our honor and privilege to see that along with our Director, Dr. Dhanya Pramod, there were three more highly educated, knowledgeable and industry-experienced people: Dr. Rajani Gupte who is the Vice-Chancellor of Symbiosis International University, Dr. Vidya Yeravdekar who is the Principal Director of Symbiosis as well as the Chief Guest, Mr. Subramanian who is the Director of IT Advisory and Consulting, KPMG.
The occassion began with lighting of a lamp followed by a video which gave us a glimpse of how Symbiosis was formed by Dr. S. B. Majumdar, who has also been awarded with Padma Bhushan and Padma Shri. Then, our Director Ma'am enthusiastically welcomed all of us with a wonderful speech in her honeyed voice, which focused on ways of being successful in life. After her, it was Dr. Rajani Gupte who addressed us by touching upon the importance of proactiveness as well as prioritization, we as students need to learn and apply in our lives. Dr. Vidya threw a light upon the culture of Symbiosis, i.e., "Vasudeva Kudumbakam" and also emphasized all of us with an earnest urge to make the best use of all the facilities and opportunities being offered by the Institute. Last but not the least, it was Mr. Subramanian who charmed us by his sharp fluency and gave us an influential message by explaining and elaborating the article, "The IT Party is Over", and also asked us that if we have continuous learning approach, an amazing risk-taking attitude and humility, then only we can survive in the hard days of IT Industry. This was all in the first half which came to an end with all of us singing National Anthem, followed by lunch in the college mess.
In the Second half, only we students were asked to gather in the auditorium. Our Director Ma'am introduced us to all our faculties, and our faculties were also worth appreciating, as they took out time for us and prepared presentations to explain us. Some of our alumnis were also present, and we also had a session with them, when none of the faculties were present so that we would feel free to speak and address our queries to them. And with this our Induction Day came to an end.
All of us enjoyed the induction ceremony and are looking forward to experience this MBA programme with complete zeal and satisfaction, with a hope of brighter future!