Independence Cup 2017: Day 1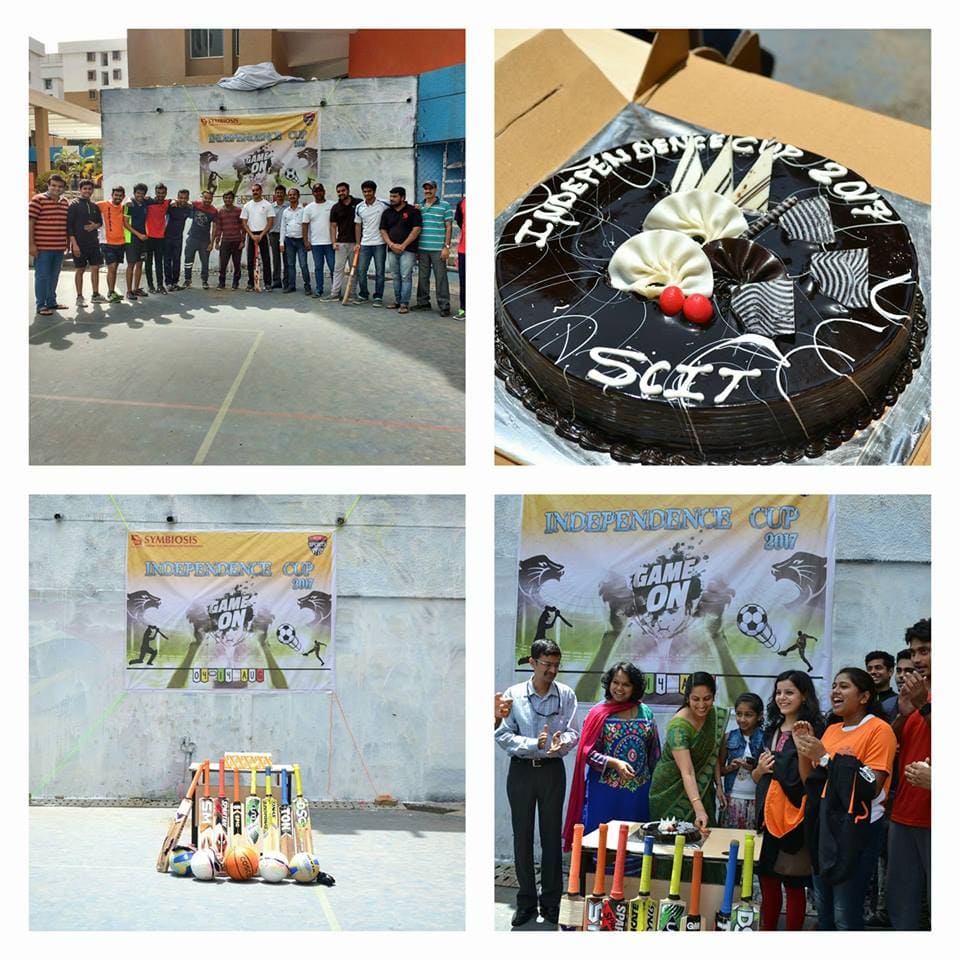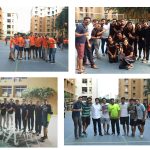 The first sport event for the academic year 2017-2018 was unveiled on 4th August, 2017 with much fanfare amongst the huge crowd of SCIT. The event was inaugurated with cake cutting by Director Dr. Dhanya Pramod and Deputy director Dr. Kanchan Patil who wished all the students good luck for the games.
Independence Day cup is considered to be the most popular sporting event of SCIT and its the first ever bonding period between the seniors and juniors.
The event kicked off with a friendly match between the faculty and the students in which the students won with a margin of 5 runs.
The scheduled events for day one were Volleyball, Cricket and Football between seniors and the juniors.
The first event for the day was a volleyball match between the division B Junior Boys and division A Senior Boys in which the seniors won by 2-0. The next match was again a Volleyball match between division C Junior boys and division B Senior boys in which the seniors again won by a huge margin. The next set of the events started with the showcasing of female power through cricket. Huge support came in for witnessing the matches.
The first match for cricket was between senior girls of A division and C division and the girls of A division won by 5 wickets. The next event was between division A Junior Girls and division B Senior Girls. The intensity of the match and the support grew as it was approaching the end. It was a neck and neck match between the two teams which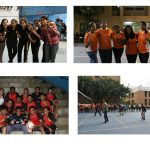 resulted in the winning of the match by seniors by just 2 runs. After the girls cricket, there was another cricket match between the junior boys of A division and senior boys of D division which also resulted in the winning of match by the senior boys with a huge margin of 35 runs.
The last event of the day was a football match between D division junior guys and C division senior guys. The goal at the last minute of the match turned out to be the winning goal for the seniors.
The first day of the event turned out to be a huge success because the juniors had just been relieved of their midterm exams and this turned out to be a great stress buster for them. Whereas for the seniors it was great day to come back on the field and relive their past memories.
By the end of the event, new sport talents were discovered in all fields and it will continue in more days to come.