Graffiti '19 Theme Launch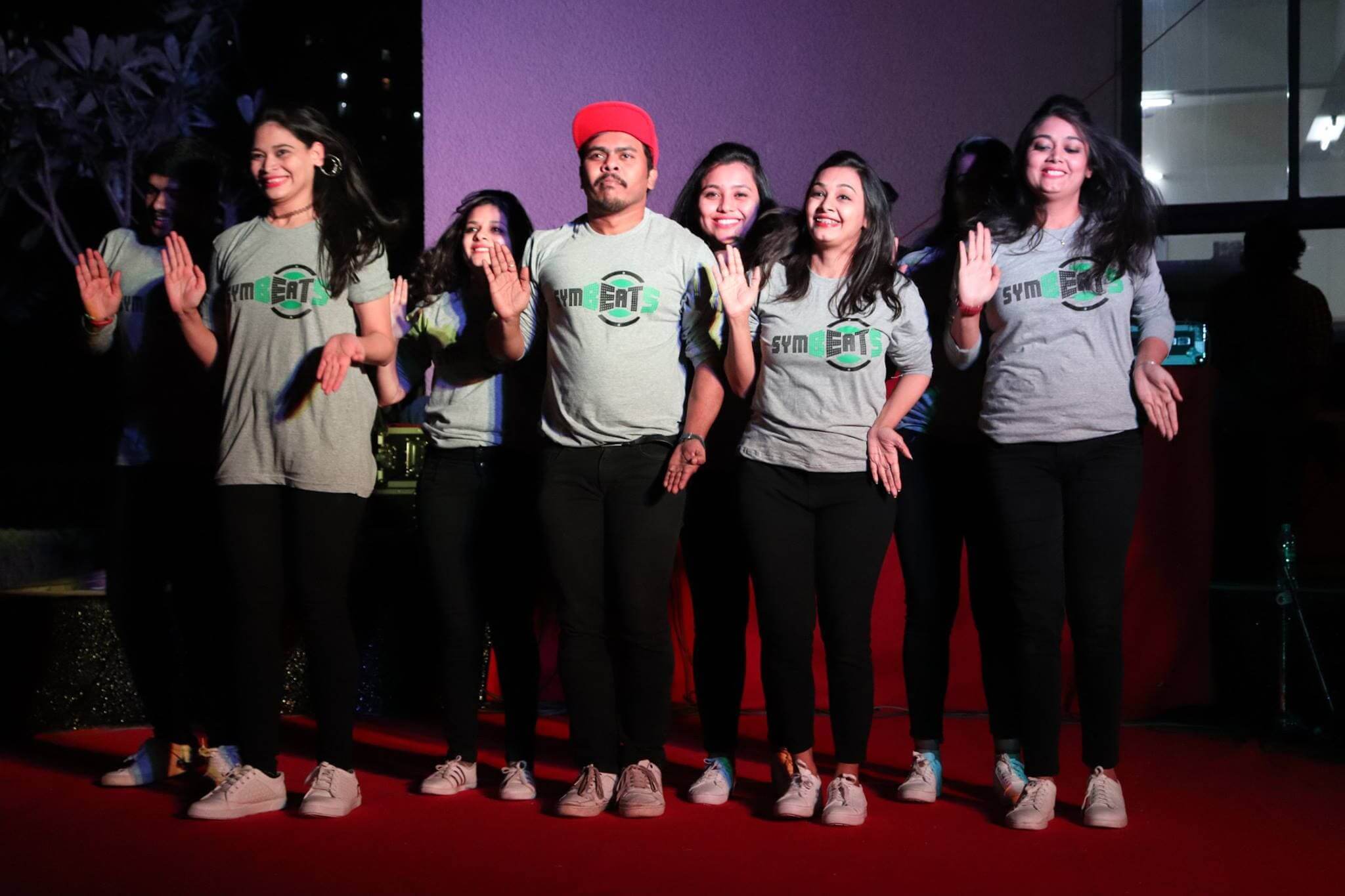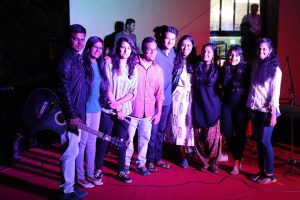 It was one of the most awaited days for both the juniors and seniors of SCIT. The backdrop and the stage were set and the audience gathered at the SIC Sports Arena to witness the grand theme launch of Graffiti '19. The event kick started with a splendid performance by Konnect – the college band. Rushiraj rendered beautiful poems right after the band's performance. It was during this rendition that it was established that Graffiti '19 would be the combined efforts of both the seniors and juniors. Symbeats, the dance group of SCIT captured the audience with their brilliant performance.
The Main Coordinators then took to the stage and thanked the performers and the audience for their support and encouragement and launched the theme of Graffiti '19 – 'Yuristika: Forge your Legacy'. The official video of Yuristika was also launched at the event. Yuristika is here to highlight the wonderful characteristics that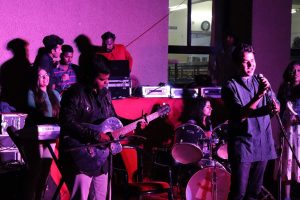 the modern-day manager possesses. Man has sailed through the hardships thrown at him by improvising and making strategies that stand the test of time. The modern-day manager that he has become is because of the lessons he has learnt at all stages.
A DJ night sealed the day and brought the audience to their feet. The theme launch of Graffiti '19 tu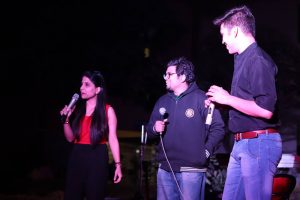 rned out to be a huge success because of the combined efforts of the students along with the continuous support and encouragement from the faculty and management.